Recep Erdogan reiterated his readiness to resign if evidence of Ankara's purchase of oil from the DAISH group is presented, reports
RIA News
with reference to the channel NTV.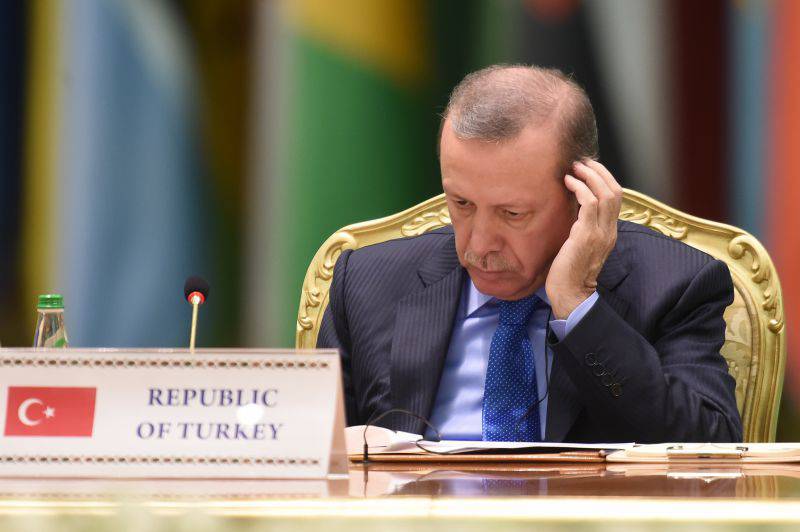 "If they prove Turkey's purchase of oil from the IG, I will not stay in the chair of the president. Those who slander us, primarily from Russia - can they leave their chair? ", Said the president at a meeting of the Chamber of Commerce in Bursa.
"I would be ashamed in front of ancestors and descendants," if Ankara would buy contraband oil from terrorists, Erdogan said.
According to him, the Russian who heads the chess federation (meaning Kirsan Ilyumzhinov) deals with buying hydrocarbons from DAISH.
"Russians have a chairman of a famous chess federation. He buys oil from the IG and sells it on the world market. Documents about this are in the US Treasury Department, and we do not want to disgrace in front of our ancestors and descendants (buying oil from the IG), "said Erdogan.
The agency recalls that in October, the US Treasury brought Ilyumzhinov to the sanctions list for Syria, in particular, "for material assistance and actions in the interests and on behalf of the Syrian government and the Central Bank of Syria." The head of FIDE does not recognize these claims.