RIA News
With reference to the materials available in the Moscow City Court database, it reports on the initiation of two criminal cases against employees of the audit department of the state contracts of the Ministry of Defense of the Russian Federation.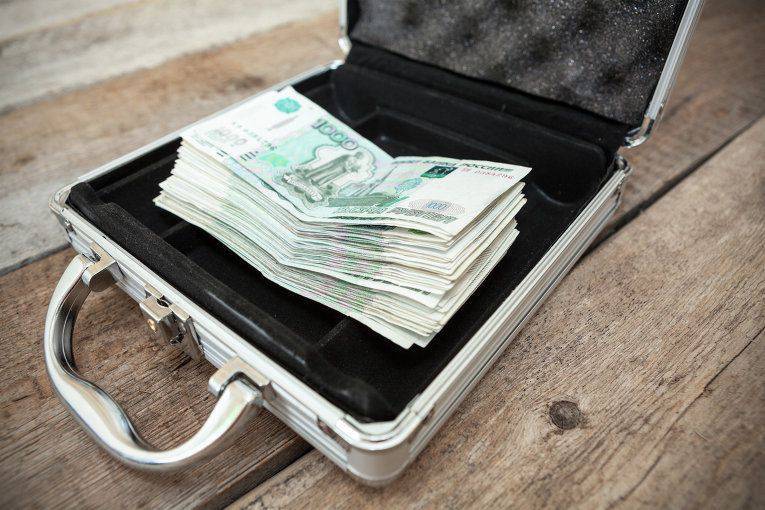 The first case was initiated against an organized group with the participation of officials of the specified department, who are accused of trying to take bribes (kickbacks).
The second criminal proceeding was instituted against the head of the department, Dmitry Nedobor, suspected of "attempted bribery on a large scale". The official was arrested on the 2 month. This fact is confirmed by the appellate court ruling on December 2.
The first criminal case (on a group of persons) was initiated in mid-October.
"As follows from the materials, this case was then merged into one proceeding with a case in respect of a shortfall," the agency reports.
Help Agency:
"The government contract audit department gives an expert assessment of the value of government contracts, determines their initial (maximum) prices and monitors and analyzes the prices of purchased weapons. The shortfall led the department in January 2015. Prior to that, he worked for about ten years at the Ministry of Finance - deputy director of the budget policy department in the field of state defense orders, and even earlier (1994-2003) served in state security agencies. "