The Russian Defense Ministry was surprised to receive a message from the Internet channel "Rain" about the death of nine Russians who served in Syria under contract, reports
RIA News
message press office departments.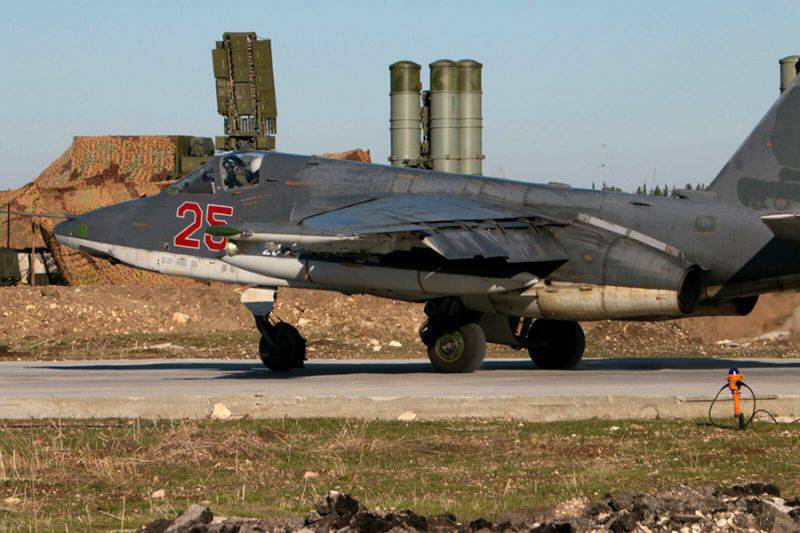 Hmeimim airbase in Syria
"The publication refers to the investigation of the American newspaper Wall Street Journal, in which not only is there no mention of the participation of Russian soldiers in a ground operation, but moreover nothing is said about their death in Syria," the release says.
The ministry noted that such information has already appeared in the month of October in another edition.
"Moreover, in the pursuit of sensation or the desire to please a more eminent American publication, the authors of the material did not even bother to read on the Internet that this stuffing was made in October by another Russian
news
a resource, "the press service said.
In this regard, the Ministry of Defense recommended that the publications check the information more thoroughly in order "not to mislead their readers and not to create cheap sensations".