Ukraine is ready to purchase natural gas from Russia in 1 of 2016 g, but only at prices comparable to European ones, which is now less than $ 200 per thousand cubic meters, reports
RIA News
Statement by the Minister of Energy of Ukraine Volodymyr Demchishin.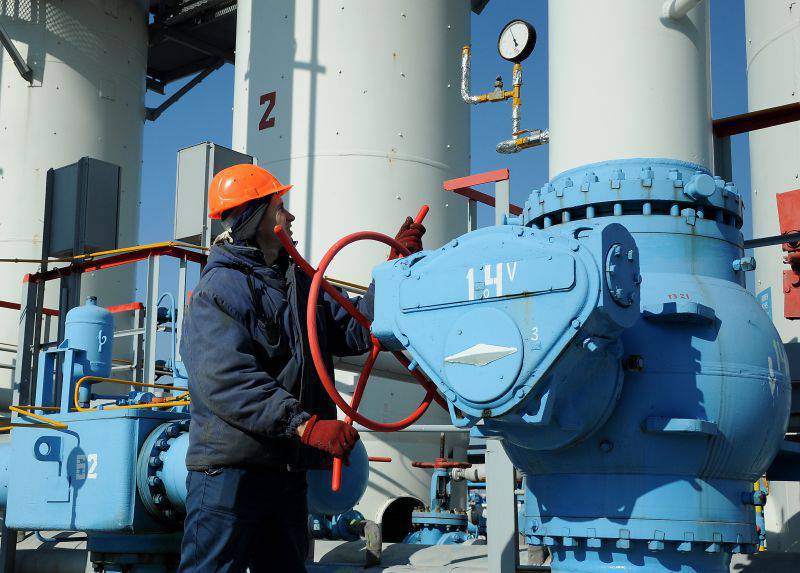 "We are not talking about price reduction, we are not talking about a discount, we are talking about an adequate price for today. From the European direction, we buy gas at a price of less than 200 dollars, moreover, we have enough reserves to calmly watch the passage of the heating season. Therefore, I see no reason to agree on what we are offered. If they cannot offer an adequate price that is comparable to the European price, Ukraine simply will not buy
Said the minister.
He noted that Kiev "is awaiting a decision from Russia during this week."
Earlier in December, Russian Energy Minister Alexander Novak reported that Kiev had not yet approached Gazprom about gas discounts, which could be supplied in 1 quarter of 2016. He also noted that "understanding the size of the gas contract price for Ukraine for this period may appear on the next (now this) week. "