Chinese Foreign Minister Wang Yi asked Washington to stop selling during a telephone conversation with US Secretary of State John Kerry
weapons
and military equipment to Taiwan, transmits
RIA News
message of the Chinese department.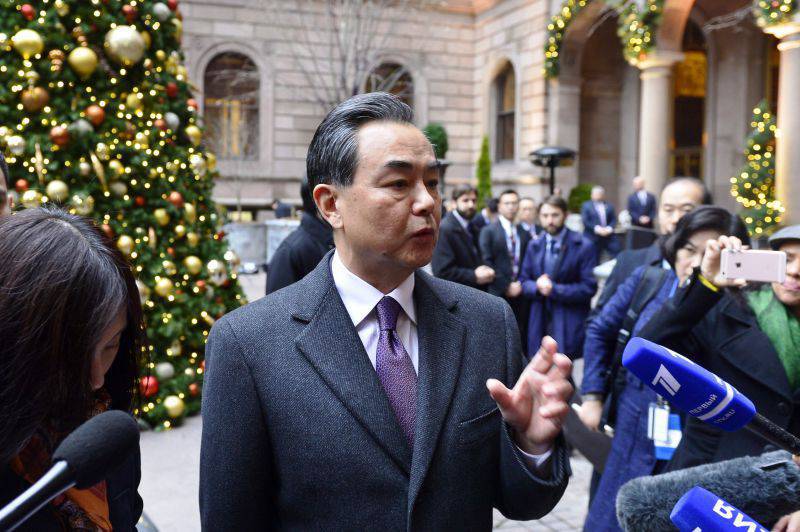 "Wang Yi presented to John Kerry China's firm and resolute position on the South China Sea problem and the Taiwan issue, demanding that the American side stop selling arms to Taiwan and also stop sending its aircraft and ships to demonstrate force in the Nansha islands belonging to China,
says release.
In turn, Kerry assured his colleague that Washington "is ready to take into account the concerns of the Chinese side and adheres to the policy of" one China "."
"The American side is ready to conduct a thorough exchange of views on all issues that may have an impact on US-China cooperation," the state secretary of foreign affairs of China quotes.
The agency recalls that on Wednesday, the Obama administration "officially notified Congress about the sale of a total of 1,83 billion dollars worth of weapons to Taiwan."
According to Reuters, we are talking about the supply of 2-x frigates, attack aircraft and anti-tank missiles.