Last year, production of anti-ship missiles 3М80 of the Moskit complex was discontinued in the Russian Federation, the resource reports
Popular Mechanics
with reference to the managing director
aviation
the company "Progress" (manufacturer of rockets) Yuri Denisenko.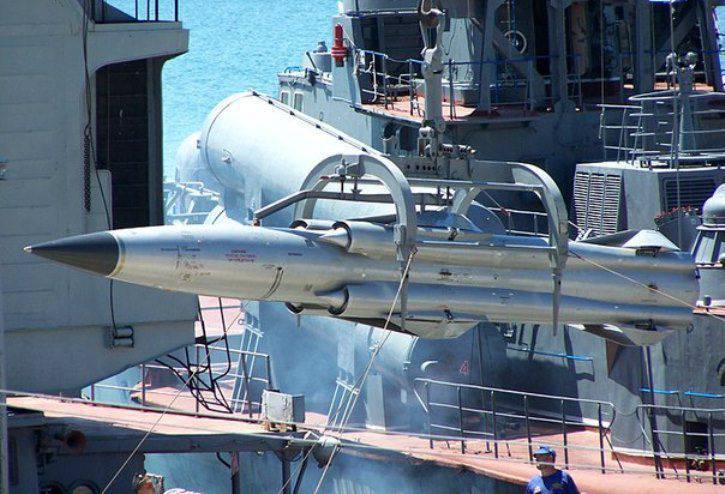 "Due to the fact that the year for Progress, 2014 was marked by the end of the release of rocket technology, which provided about 30 percent of our capacity to be loaded, the preparatory-stamping and machining production workshops were partially unused. Now these volumes should be replaced by the release of aviation equipment, "said the director.
He recalled that the 3М80 anti-ship missile was included in the Mosquito P-270 missile system and was put into service in the 1984 year. Its maximum speed at the target - Mach 2,8, range of application - up to 250 km.
Currently, this rocket is giving way to
navy
missiles of the P-800 Onyx and Caliber complexes (3M54).
Resource Help:
"3М80 was installed on destroyers of the 956 Sarych project, a large anti-submarine ship of the 1155.1 project (Admiral Chabanenko), missile boats of the 1241.1 Molniya project, small rocket ships of the 1239 Sivuch project. It was also assumed the use of this rocket for the armament of WIG-type "Lun". There was also an aviation version of the rocket. In the export version, it was delivered to China (for arming the destroyers of the 956E project built for it) ".
The company "Progress" is located in Arsenyev, part of the corporation "Russian Helicopters". The main products currently are Ka-52 helicopters.