The states of the European Union agreed that the sanctions against Russia should be extended to 31 in July 2016. Representatives of the European Union countries, including Italy and the Czech Republic, who recently called for the need to revise the package of anti-Russian restrictive measures, decided that there was no need to contradict the main EU "partner" distributing instructions remotely from overseas.
A statement by representatives of the European Commission states that the sanctions have been extended due to the "incomplete implementation of the Minsk agreements by Russia". It seems that in Europe they are not ready to realize the simple fact that Russia initially has nothing to do with the implementation of the Minsk agreements for the simple reason that the agreements must be fulfilled by two parties, Kiev and Donbass. I wonder what the EU will motivate the next extension of anti-Russian sanctions next year - after the expiration of 31 in December 2015 of the period of the Minsk Protocol? .. It will be necessary to look for new reasons ...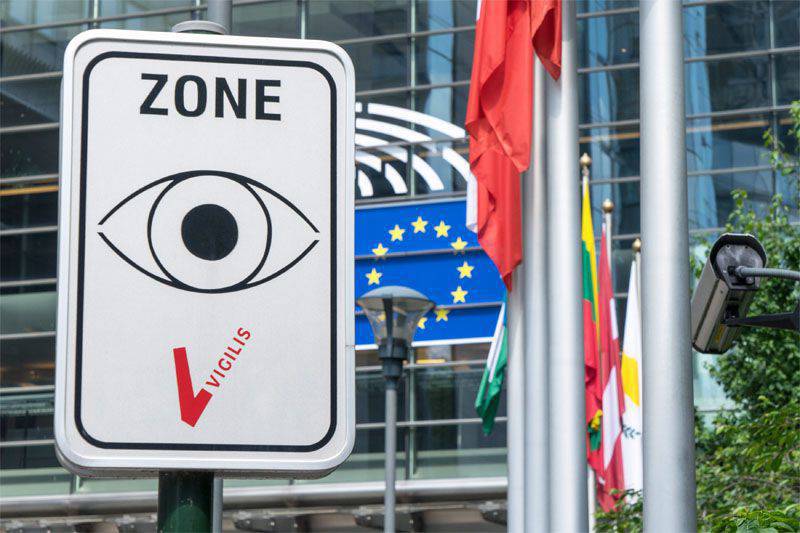 In the meantime, the EU extends sanctions against Russia, Iran declares its readiness to intensify activities in the Russian market, as well as in the EAEU market. Information Agency
TASS
reports that the Minister of Industry, Minerals and Trade, Mohammed Reza Nematzade, announced negotiations on the most-favored-state regime for Iran in the huge market of the EEU.
Nematzade:
We are negotiating now, representatives of the EAEU come to Tehran in two days to negotiate. We are in the initial stage of these negotiations. Now we are talking about an agreement on the most favored nation mode in trade. In the future, this may be an agreement on a free trade zone.
For reference: Iran is a state with a population of about 79 million people (about the same as how many people live in Germany). Iran's GDP at purchasing power parity is estimated at about 1,3 trillion. dollars (17-18 place in the world). The trade between Iran and Russia is about 330 million dollars - an amount that does not reflect the trading potential of the two states and definitely will grow in the near future.