The Tass news agency reports that military personnel from an American special unit arrived in Iraq. This is about 100 military special forces units, which, as stated in the Pentagon, "will continue to work on training the Iraqi army and local militia to fight the militants of the IG (DAISH)." As it is known, earlier it was reported that 50 military "instructors" were sent to Iraq, and from the official Baghdad there were no requests for such kind of assistance from the United States.
Meanwhile, the Pentagon argues that it was the Iraqi authorities who "asked" Washington about the "one hundred servicemen."
TASS
cites a statement by Colonel Steve Warren, the representative of the command of the so-called American Coalition in the Middle East:
The special forces arrived in Iraq in accordance with the request of the Iraqi government. They will conduct covert operations after consulting with the country's leadership. They will carry out the tasks of blocking the supply routes of the Islamic State (IS) grouping between Iraq and Syria. IG does not know where to wait for the strike.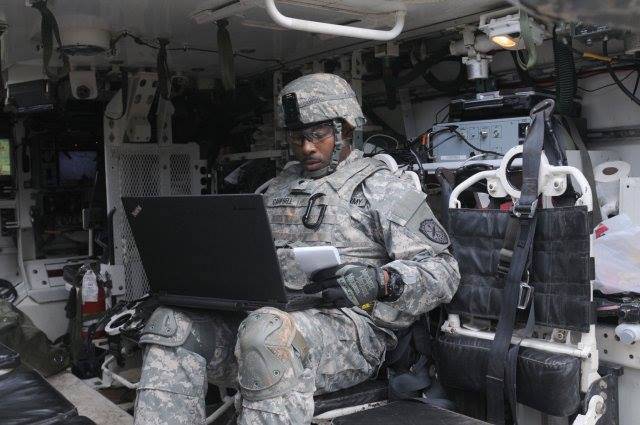 Judging by the fact that just the other day
aviation
the American coalition dropped bombs on the positions of the Iraqi army, it will also remain a mystery to the Iraqi armed forces, for whom exactly are the US going to hit in the future, and who will become the object of military activity of the above-mentioned special forces of the US armed forces.
It should be recalled that in the north of Iraq, at least 1 thousand still remain the Turkish military, who also declare that they help Iraq to resist the ISIL militants. At the same time, the flows of oil stolen by the militants continue to flow across the Turkish border and enter the world market.