Information Agency
Rider
reports that a suicide bomber blew himself up in close proximity to the US military air base Bagram (Afghanistan). According to the latest data, five servicemen died as a result of the explosion, at least six more were injured of varying degrees of severity. It is reported that the suicide bomber pulled up on a motorcycle to a joint Afghan-American military patrol, after which he activated a fixed explosive device.
The Taliban terrorist group claimed responsibility for the terrorist act committed. At the same time, the militants' microblog reported that as a result of an explosion in Bagram, at least 19 American and Afghan soldiers were killed.
Bagram Air Base is located approximately 40 km from Kabul in the province of Parwan. The head of the local police claims casualties only among Afghan soldiers (he said three Afghans were injured), refusing to comment on American casualties. According to him, he does not have the authority to share with the media information about a foreign military contingent.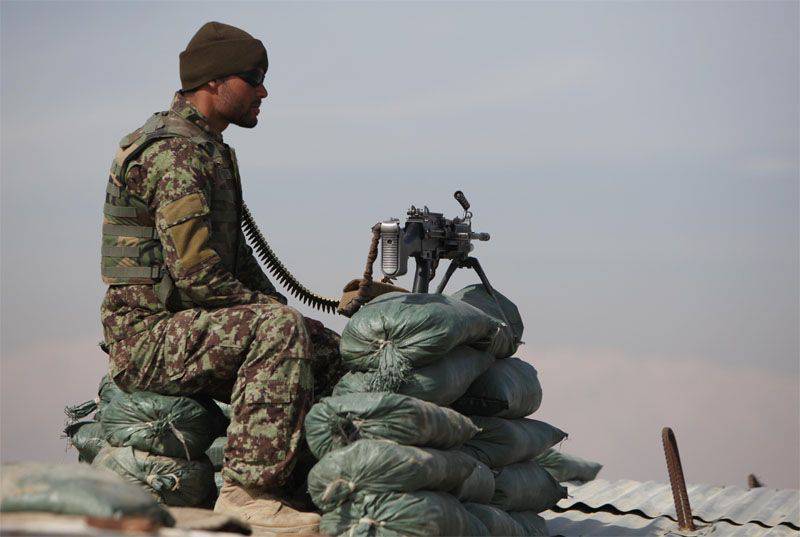 Today, on the pages of "Military Review" published information about the revitalization of the militants of the Taliban movement in Helmand province, where there are several thousand American troops. According to the provincial deputy governor, if Afghan security officials opposed to the Taliban are not provided with additional forces and military equipment in the near future, the entire province may be under the complete control of the militants leading the offensive in several districts at once.