Militants of the coalition group "Jaish al-Fatah" violated the local truce and shelled the settlements of Al-Foy and Kefray, thereby disrupting the planned evacuation of civilians, reports
Lenta.ru report
local media reports.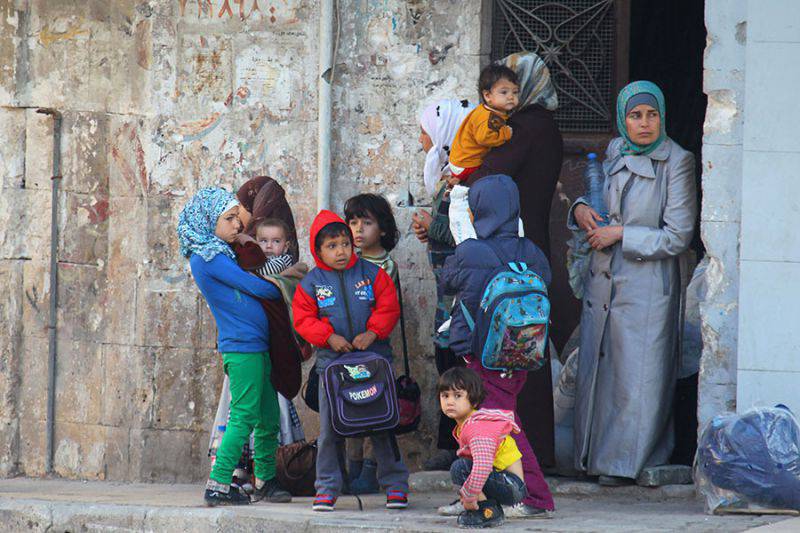 As a result of the shelling, one civilian was killed and several injured.
On Sunday, it was reported on the intention of the authorities to evacuate people from their Shiite areas in northwestern Syria. It was planned to withdraw about 380 people, which then should have been shipped to Damascus and Beirut.
There is no state-wide plan for a peaceful settlement of the conflict in Syria, therefore, the authorities have to negotiate with the militants on local truces.
The agency recalls that on Saturday, the UN Security Council "adopted a resolution in support of the political process in Syria." The document implies the announcement of a truce in the country (not applicable to groups recognized as terrorist) and the transition to a peaceful settlement of the conflict. The Security Council also called for pressure on the Syrian government and the formation of the opposition with a view to a complete cease-fire.