Israeli artillery delivered targeted strikes on Lebanese territory in response to rocket fire, reports
Look
with reference to the representative of the Defense Ministry of Israel, Peter Lerner.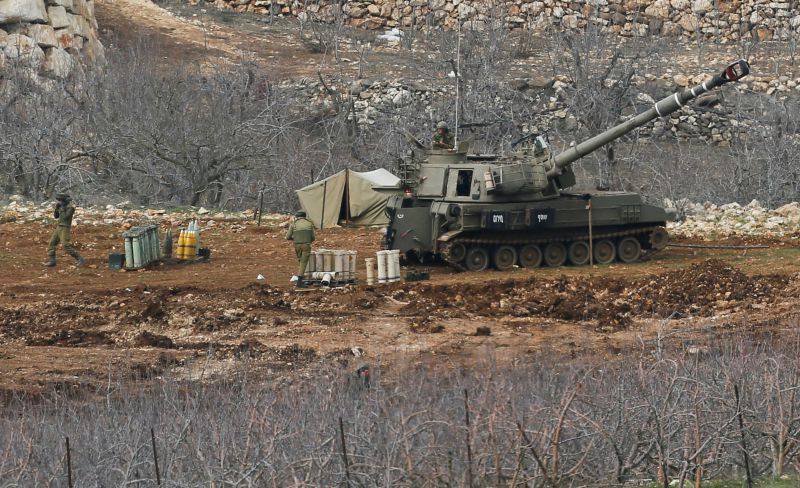 Archive photo
"The Israel Defense Forces responded with sighting artillery shells on rockets launched today in Israel from southern Lebanon," Lerner said.
Earlier, Israeli Haaretz wrote: "It is assumed that three rockets exploded in an uninhabited area" of Israel. No casualties were reported.
According to Al-Watania news agency, "at least seven Israeli shells exploded in the area of ​​Wadi al-Nafha, two more fell in Wadi Zybkin south of the port city of Tire (90 km from Beirut)". Information about the victims was also reported.
It is assumed that rockets on Israel were fired from the valley of Clayl. There arrived the patrols of the Lebanese army and UN peacekeepers.
It is also noted that "the Lebanese troops, taking into account hostile actions by Israel, are brought into combat readiness in the area between the capes of Ras al-Ain and Al-Nakur."
UN representatives called on the parties to show restraint and prevent further escalation of the situation.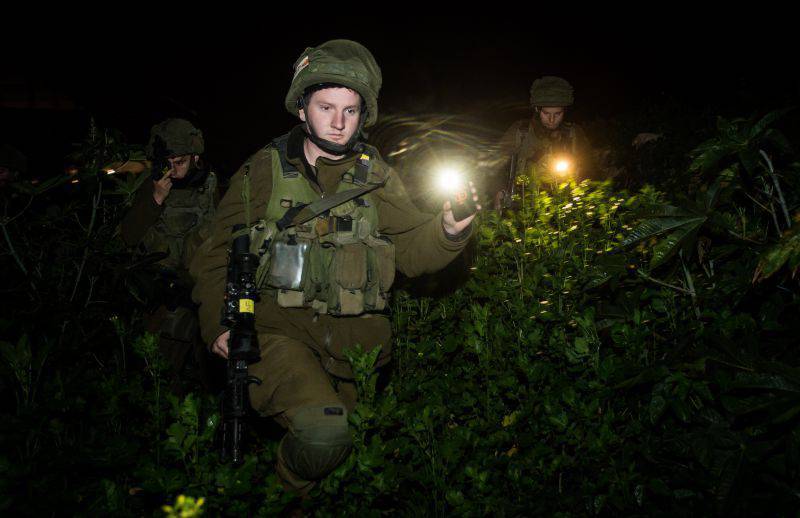 Israeli military survey area after shelling from Lebanese territory