Information Agency
Xinhua
spreads the message that the Taliban fighters succeeded, after several days of stubborn fighting with the Afghan government army, to take control of one of the key areas in Helmand province. The deputy head of the province of Mohammadjan Rasulyar stated that over the past two days at least 90 Afghan soldiers and law enforcement officers were killed in fighting in the Sangin and Gereshk counties.
As a result of the fighting, Sangin County is completely controlled by the Taliban. Moreover, the Afghan security officials, who have exhausted their ammunition for conducting more or less active resistance, are surrounded by 150. Rasulyar reports that if in the coming hours other units of the army and law enforcement officers locked in a ring by Afghan soldiers and policemen, the militants simply liquidate the group surrounded by Sangin.
Afghan authorities report extremely tense situation in Gereshk and Vash counties. In Gereshk, the Taliban are increasing the number of strikes against army personnel and are moving deeper, capturing more and more new buildings and territories.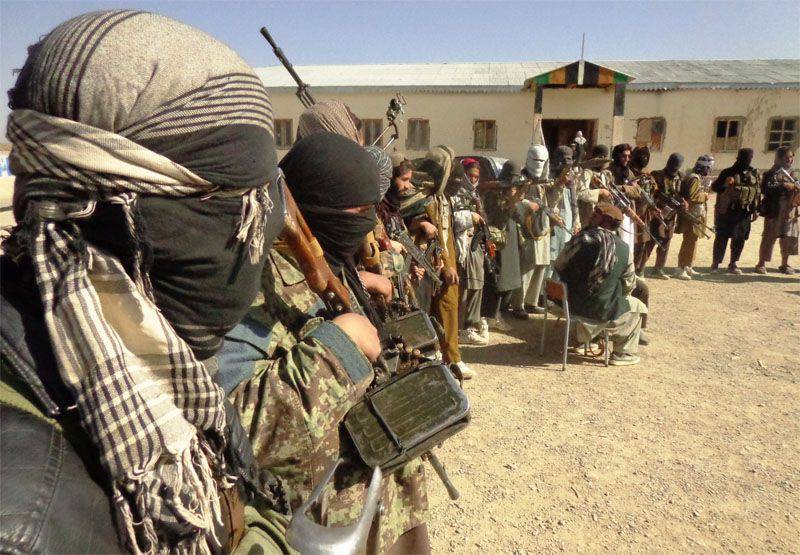 The deputy governor of Helmand province, in which, by the way, is the largest American military contingent on Afghan territory, appeals to official Kabul with a request to throw additional forces into the province. At the same time, Rasulyar notes that the Taliban suffered significant losses in Gereshk and Vashir. According to his information - 87 killed. According to Rasulyar, the situation can still be reversed if the leading fights with the Taliban are helped by the police and military personnel, otherwise the entire province may be under the control of the Taliban movement.