The head of the committee of the so-called moderate Syrian opposition, Kadri Jamil, stated that the composition of the delegation, which will hold talks with the official authorities of Syria with the mediation of the foreign ministers of Russia, the United States and the UN special representative, has not yet been determined. The leader of the so-called "Popular Front of the Syrian Opposition", Jamil, asked that his "front" be given another week to determine the circle of opposition representatives who will negotiate with the authorities of the Syrian Arab Republic. Jamil said this in an interview with the news agency.
Sputnik
.
At the same time, the head of the Popular Front of the Syrian Opposition called for the fact that it is not necessary for the armed formations that are conducting military operations with the armed forces of the Syrian Arab Republic to participate in the negotiation process. According to Jamil, representatives of the armed opposition can get the opportunity to discuss military issues "through subcommittees."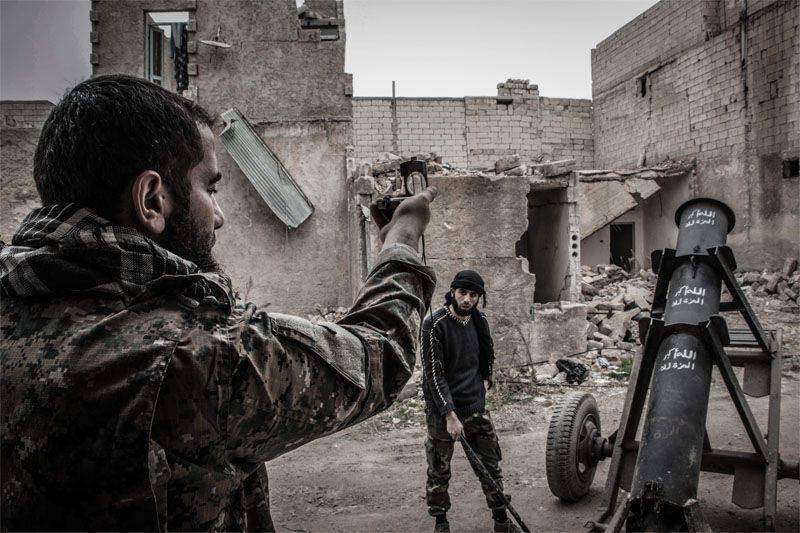 Kadri Jamil:
I believe that armed groups do not necessarily participate in political negotiations. They can further work in subcommittees to solve certain military issues. At the first stage, it is enough to present the opposition from among the political forces.
The question of who exactly is considered an opposition in Syria, and who can be safely attributed to terrorist groups, is the most acute for discussion. In this regard, it is not entirely clear who exactly in Syria will be engaged in the selection of "moderate oppositionists" in order to sit them at the negotiating table with representatives of the official authorities of the country, and to what extent are these oppositionists generally in a constructive dialogue?