The British military department in 2016 for the first time will begin training women for service in the combat units of the ground forces, reports
MIC
with reference to British Prime Minister David Cameron.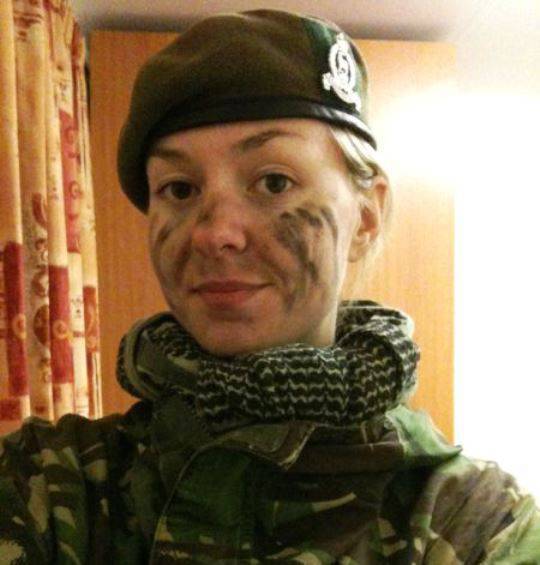 "The Secretary of Defense (Michael Fallon) and I are united in the desire to see all positions in the military in 2016 open to women. We have already removed barriers to their service in submarines and to advance to the highest ranks. We have to finish this work next year and open up the possibility for women to perform ground combat missions, "Cameron said.
According to the newspaper, at the present time for women in the army of the Kingdom "80% of positions in various branches of the army are open, while the percentage of recruited women is 10%".
According to the government, the abolition of restrictions for the fair sex will put the UK on a par with the United States and Australia.
Innovation will open the way for women in the British Army infantry, the Royal Marines, the Royal Armored Corps and the Royal Air Force Regiment, the newspaper notes.