Analytical Center
Flight International
published a report on the distribution of the countries of the world on the equipment of the Air Force by airplanes and helicopters. With a large margin ahead of the rest of the world are the United States of America, whose military fleet consists of more than 13,7 thousand vehicles. This is about 26% of the total world equipment of this kind of technology.
The second place is occupied by the Russian Federation with the presence of approximately 3,55 thousand aircraft and helicopters (approximately 7% of the total number of military assets
aviation
similar type in the world).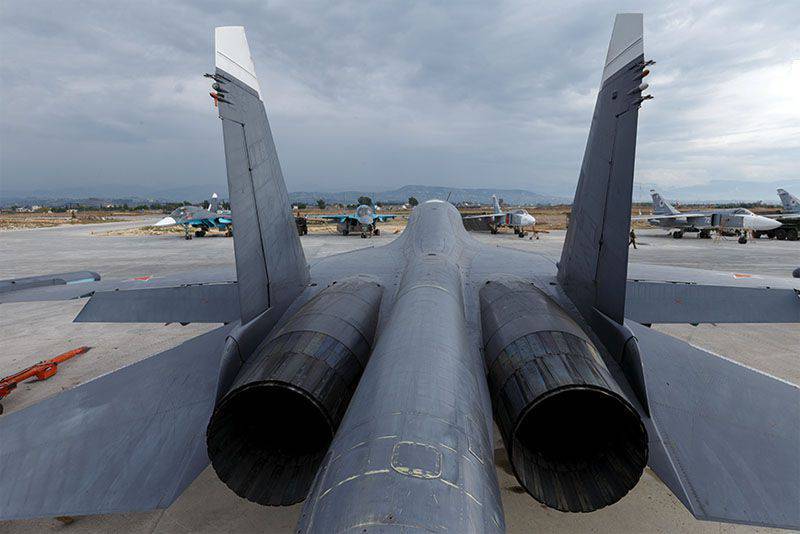 If we believe
Flight International
then in the top three is the People's Republic of China with approximately 2,94 thousand airplanes and helicopters. Among the world leaders in terms of military aircraft (airplanes and helicopters) are such states as India (about 2 thousand vehicles), Japan (1,6 thousand), Republic of Korea (1,43 thousand), and also France, Turkey, Egypt and the DPRK .
Somewhat strange is the fact that in the list of the leading powers of the world by the number of military aircraft and helicopters, for example, Britain is not mentioned.
According to experts of the analytical center, over the year the number of military aircraft and helicopters in the world grew by about 400 units, and the growth estimate in Russia was approximately 150 machines. That is, according to the FI version, more than a third of the global growth fell on Russia.