On Friday, the German defense procurement agency BAAINBw signed a contract with Artec GmbHh to supply the Bundeswehr 131 an armored personnel carrier GTK Boxer, the blog reports
bmpd
with a link to www.kmweg.com. Contract value - € 476 million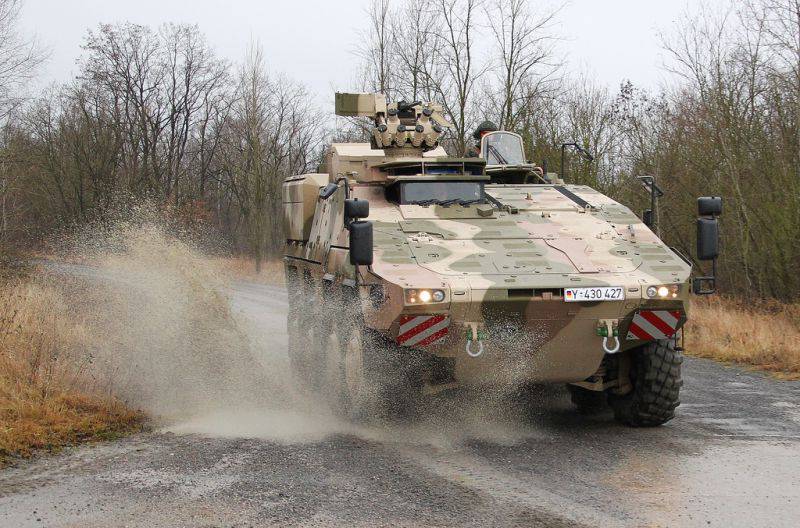 Earlier, the German Defense Ministry ordered 272 machines. Thus, the total number of machines ordered was 403 units.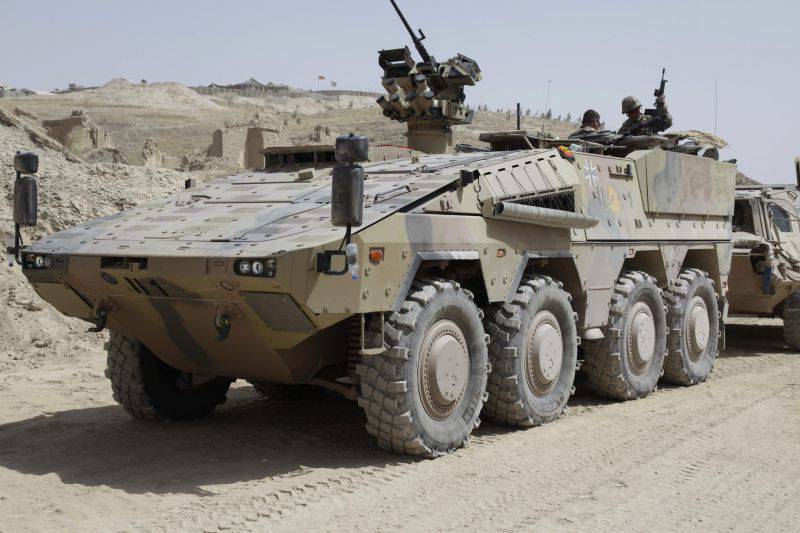 "The Artec consortium now unites the German companies Krauss-Maffei Wegmann (KMW) and Rheinmetall. From the optional 131 BTR Boxer, KMW will manufacture the 96 machines, and Rheinmetall the remaining 35. The joint program of purchasing machines on the Boxer platform for the armies of the Federal Republic of Germany and the Netherlands (the latter was ordered by 200 units) is managed by the European agency OCCAR, "the website reports.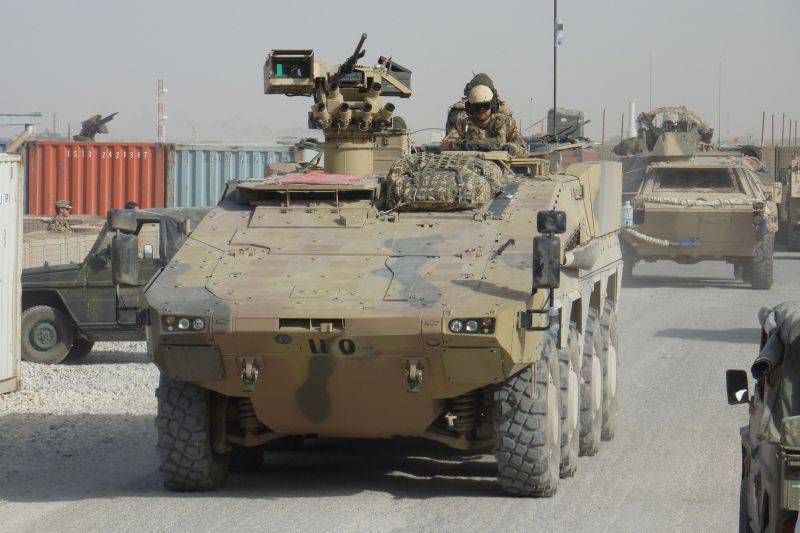 In addition, the Bundeswehr is considering the possibility of acquiring a hundred additional "Boxers" with an uninhabited KMW RCT-30 turret armed with an Rheinmetall MK 30-30 / ABM 2-gun (now installed on new Puma BMPs).