Residents of the DPR, the LPR and the Crimea will be able to take advantage of the visa-free regime of Ukraine with the EU only after these territories again come under the control of Kiev, reports
RIA News
.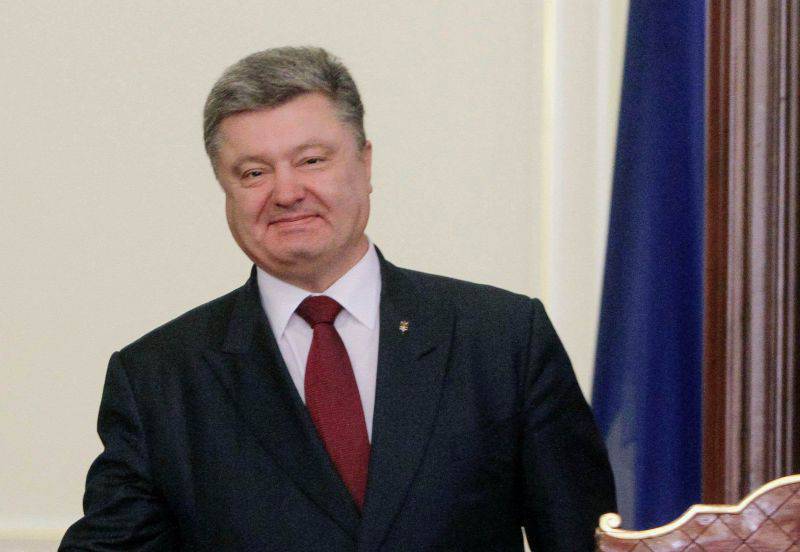 On Friday, the European Commission published the final version of the report, in which it declared that Ukraine had fulfilled "all the necessary requirements for the transition to a visa-free regime." At the beginning of next year, the EC will make a proposal on the relevant changes in the EU visa regulations.
"We can guarantee that all Ukrainian citizens who live in the temporarily occupied territory will be able to get both biometric passports and the right of visa-free travel after the return of Ukrainian sovereignty, authorities, registries, which will allow to issue passports to Ukrainian citizens"
- Poroshenko said on television.
According to him, "this is one of the strategies for the return of Donbass by Ukraine, as well as one of the first strategies for the return of Crimea".
The President also expressed satisfaction with the "prolongation of EU sanctions against Russia".
In turn, Arseniy Yatsenyuk said that "Ukraine is becoming part of the European market." At the same time, he noted that Kiev would find something to respond to Moscow on the trade sanctions it imposed.
"As expected, Russia introduces trade sanctions against Ukrainian goods. But we will cope with this and give an appropriate response to the Kremlin. The same answer as we gave after Russia's refusal to restructure three billion dollars of so-called Russian debt "
Said the prime minister.
Recall that the Russian Federation suspends the agreement with Ukraine on free trade with 1 in January 2016 g in connection with the entry into force of a similar agreement with the EU.