A large-scale training of the communications troops, which involved about 3-thousand troops, took place in the Eastern Military District, reports
RIA News
message press service BBO.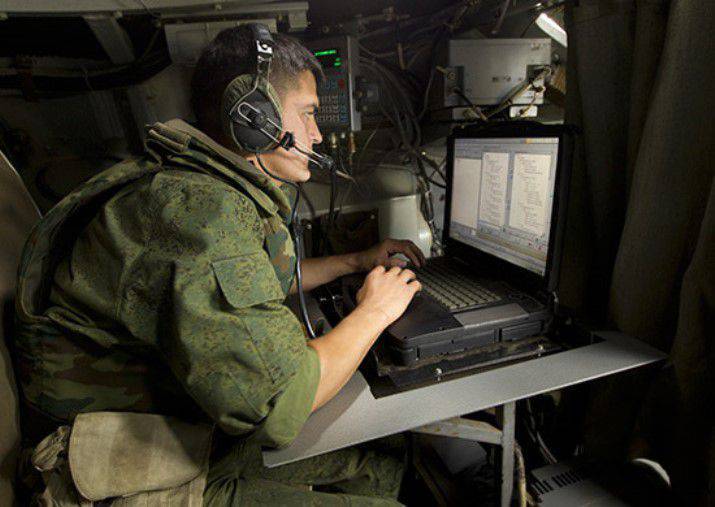 "The training was aimed at providing continuous communication to the district command, the headquarters of the combined-arms associations, subordinate forces and means of the TSB," the release said.
"The military telecommunications workers worked out the organization of communications when managing the interspecific grouping of troops of the TSB, deploying field mobile control points, checked the operation of switching equipment, special equipment, open, closed and satellite communication channels, videoconferencing control points," the press service said.
It is noted that "during the training, around 60 control points equipped with digital means of communication and automation were involved."
Also, the press service of the Supreme Military District reported on a sudden verification of counter-terrorism units in a missile compound deployed in Buryatia.
"According to the training plan, a group of conventional terrorists tried to penetrate the fleet of combat vehicles and mine the boxes with military equipment," the press release said.
"In the course of a surprise check, the servicemen practiced skills to block and destroy a conditional sabotage and reconnaissance group. The engineers conducted an inspection of military facilities for the presence of improvised self-made explosive devices established by conditional saboteurs, "a district official said.
It clarifies that "more than a hundred people were involved in personnel and 10 units of military equipment."