The American Council on Foreign Relations issued the next annual report, "The Study of Preventive Priorities –2016", which contains assessments of possible threats to national security and US interests, reports
RIA News
.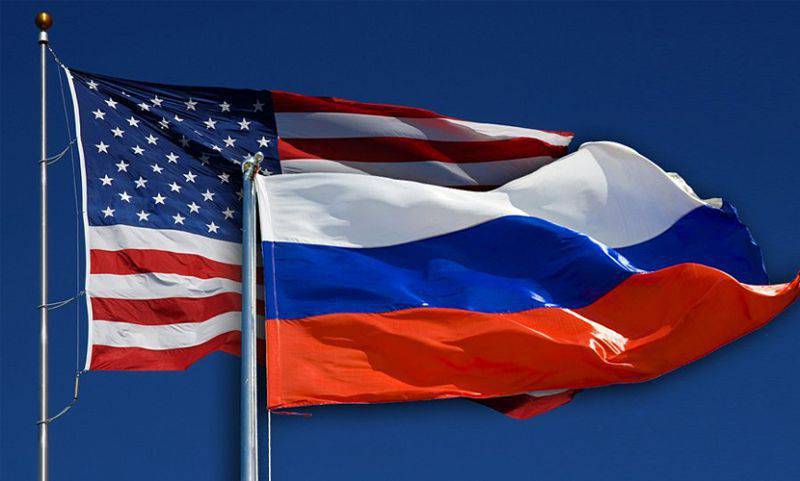 The report includes 30 variants of possible threats, which are ranked in three categories: high, medium and low.
According to the agency, "among the primary threats to the United States are, in particular, the intensification of military operations in Syria, possible attacks with a large number of victims on the United States or any of their ally, destructive cyber attacks on infrastructure of critical importance, a serious crisis in relations with the North Korea or in itself, the intensification of the conflict between the Turkish authorities and the Kurds, the intensification of the conflict between the Israelis and the Palestinians, the political division of Libya and others. "
One of the authors of the report, Paul Stairs, noted that all the primary threats (except for three) "are somehow connected with the Middle East."
For the first time ever
history
research has appeared such a threat as "political instability in Europe, associated with the influx of migrants, with increased social instability, targeted attacks by terrorists or violence against refugees and migrants." By the way, she, too, fell into paramount.
The conflict between the Russian Federation and Ukraine attributed to the middle category. The reason for this was a truce in the Donbass, which, according to Steyrs, "seems to hold on."
In the same category a new threat appeared - a possible armed clash between Russia and one of the NATO countries.
Chinese territorial ambitions, which could escalate into conflicts with neighbors, were also transferred from primary threats to medium-sized ones.
Possible political instability in Saudi Arabia and Congo, as well as possible activation of extremist groups in Russia in connection with the ongoing operation in Syria, fell into the last (low) category.