Iranian news agency FarsNews, citing Lebanese sources, reports that Syrian President Bashar Assad intends to visit Iran. The article notes that the aircraft of the President of the Syrian Arab Republic in the air, probably will be accompanied by fighters of the Russian Aerospace Forces.
The route of Bashar al-Assad will pass through the airspace of Iraq. From the material of the Iranian media:
Aviation
The command of the international coalition led by the United States warned that their forces should not approach the Bashar al-Assad aircraft in order to avoid a collision.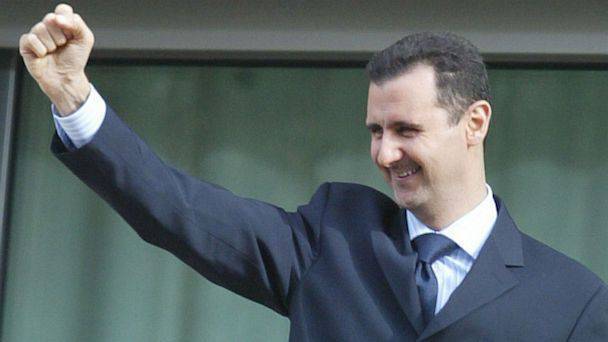 Earlier journalists
Farsnews
wrote that Bashar Asad intends to visit Iran before the end of 2015. The exact date of arrival in Tehran is not reported.
At the end of last week, the Syrian President made a statement regarding the situation in the country and around it. According to him, the conflict in Syria would have been exhausted long ago, if a number of countries had not attempted to change power by force. In addition, Bashar Assad called Turkey a hotbed of terrorism in the region.