Due to the difficult financial situation in the Russian Federation, the adoption of the Barguzin rail missile complex will take place no earlier than 2020 g, according to
Look
with reference to tass.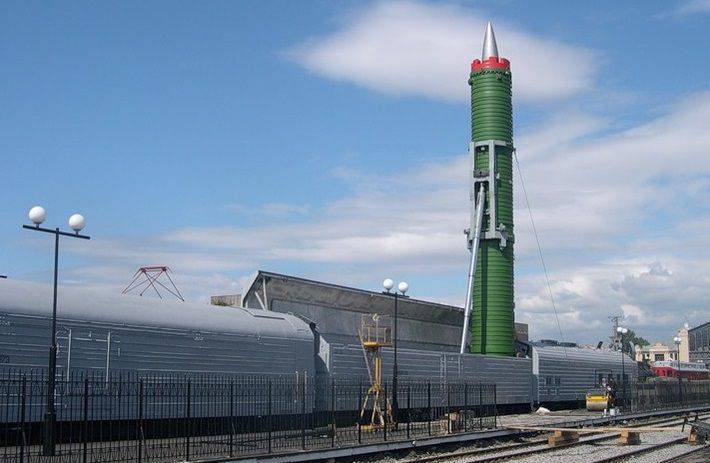 "Due to the difficult financial situation and the budgetary constraints caused by it, the deadlines for work on the creation of Barguzin have been shifted to the right by more than one year. This applies to all phases of work, including development, production and testing. Thus, the creation of a new combat railway missile complex will be completed at best in 2020, "a source in the defense industry told the agency.
At the end of 2014, the commander of the Strategic Missile Forces, Sergey Karakayev, stated that "the stage of preliminary design (Barguzin) was completed, the development of design documentation began, which comes with strict observance of the requirements of the approved schedule." According to him, the complex "can be adopted in the 2019 year."
Earlier, the agency, citing a military source, reported that "one regiment of the new generation of BZHRK reconstructed in Russia, the Barguzin, could carry six intercontinental ballistic missiles like Yars or Yars-M."