Pakistani Taliban refused to swear allegiance to Daesh group and its leader al-Baghdadi, whose ambitions they consider alien to South Asia, reports
RIA News
Post Edition Dawn.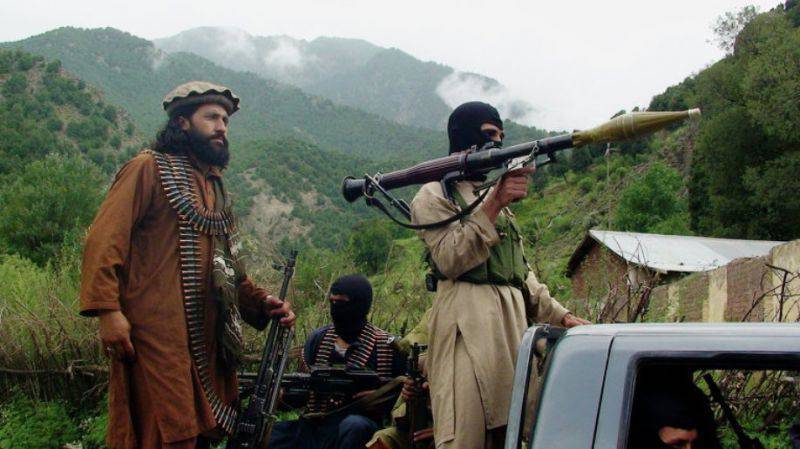 According to the Pakistani Taliban, their main goal is "to overthrow the country's leadership and create a Shariah state," but they don't want to join the IG, as this organization's ambitions "have little in common with South Asia."
"Al-Baghdadi is not a caliph, because according to Islam, this means that he commands the entire Muslim world, while al-Baghdadi does not have such power; he leads a certain people in a certain territory. His choice does not comply with Islamic rules, "the statement was quoted by the Taliban.
The report states that al-Baghdadi established insufficient control over such countries as Yemen, Libya, Egypt and Afghanistan.
The Pakistani Taliban point to the fact that their activities are practically not related to the activities of the Afghan "colleagues". Despite the same name, the actions of the groups "are not coordinated and poorly coordinated."
Thus, on the territory of Pakistan, the Taliban and DAISH remain competing terrorist organizations.