The President of the Russian Federation signed a decree on the development of the United Aircraft Building Corporation, in accordance with which it will transfer part of the shares of the 4 companies of the industry, including Sukhoi, MiG and Tupolev, reports
RIA News
.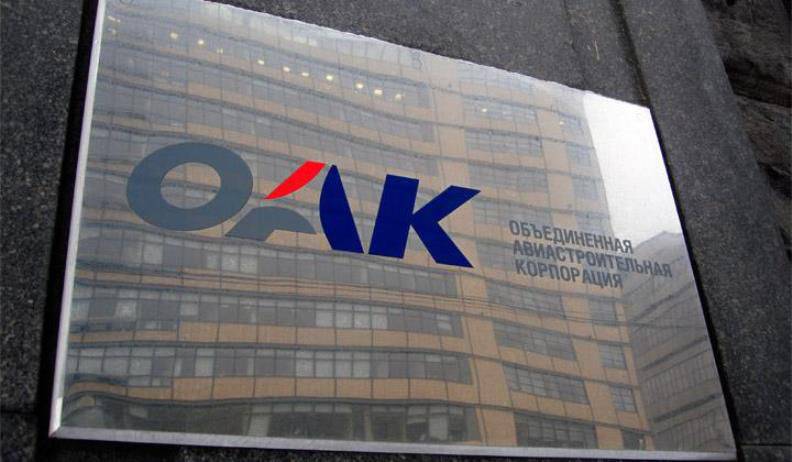 "To accept the proposal of the Government of the Russian Federation to contribute to the authorized capital of PJSC United Aircraft Building Corporation, Moscow, federal-owned shares of joint-stock companies on the list, according to the annex, in order to pay additional shares placed by this public joint-stock company its authorized capital ",
- the document says.
According to the annex to the decree, corporations will be transferred to 5,18% of Sukhoi (the share of shares owned by UAC will increase from 75,63% to 80,81%).
62,78% of MiG shares and 2,94% of Tupolev will also be included in the authorized capital of UAC (today the corporations own 95,54% of Tupolev shares. "
In addition, UAC will receive an additional 18,6% stake in OAO Flight Research Institute. M.M. Gromova "(now the corporation has 81,4% of the shares of the association).
All shares, according to the decree, must be transferred to the 6-month period.