During the operation in Syria, far from all the capabilities of the Armed Forces of the Russian Federation are used: if necessary, other means will be used,
RIA News
statement of Vladimir Putin.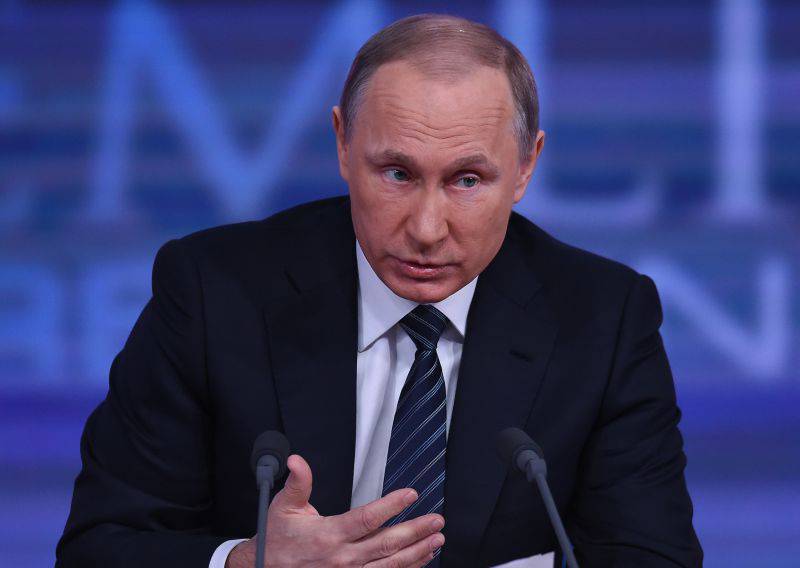 "We see how effectively our pilots, scouts (in Syria) work, how efficiently they coordinate their efforts among themselves, and the heterogeneous ones - the army, navy,
aviation
how to use the most modern
weapon
. I want to note that this is not all of our capabilities. We are far from applying all of what we already have, "
Putin said at the gala evening on the occasion of the Day of the employee of the security forces.
"We have additional funds. If necessary, we use them, "he said.
"The situation in the world is not easy. Tensions are growing in the Middle East, in a number of other regions of the world. Terrorists openly declared war on civilization, to the entire world community. Their actions and plans are a direct threat to our country, "the president said.
Currently, "Russia's armed forces are fighting with bandits on the front lines, destroying their infrastructure, camps, bases in Syria," he said.
"I emphasize again: these decisive steps should be coordinated and coordinated with the same tough work of all our special services. We are talking about identifying the intentions of terrorists, about suppressing attempts by terrorist and extremist groups to intensify their subversive work in the territory of the Russian Federation, "the head of state added.