The authorities of European countries and Turkey have closed their skies for airplanes of the Russian Far
aviation
striking at IS facilities (Daesh) in Syria, so the pilots had to lay a route bypassing Europe, reports
RIA News
a message from Anatoly Konovalov, deputy commander of the DA VKS RF.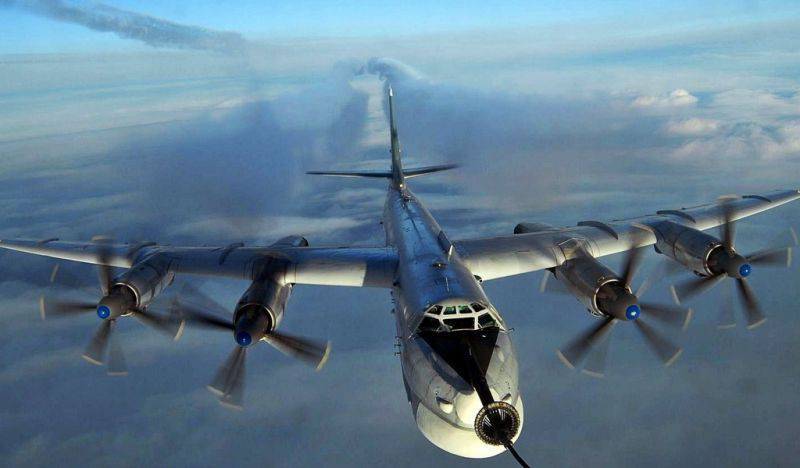 The general noted that "the naval base near Olenegorsk is the most northern airfield." According to him, it "allows you to increase reach and to carry out refueling of airplanes in the air."
"There were certain moments that excluded the possibility of performing tasks in another way. Europe did not allow, Turkey did not allow, "said Konovalov on the air of Ekho Moskvy.
"Even in such conditions, Russian pilots are able to accomplish their tasks," he stressed.
According to Konovalov, "to date, long-range aviation aircraft have already made 145 sorties for strikes against objects of the IG grouping."