The military department of Russia considers a false interpretation of the message of some Russian publications with reference to the deputy commander of the Far
aviation
Alexander Konovalov about the alleged "problems with the use of cruise missiles" in Syria, reports
TASS
the press service of the Ministry of Defense.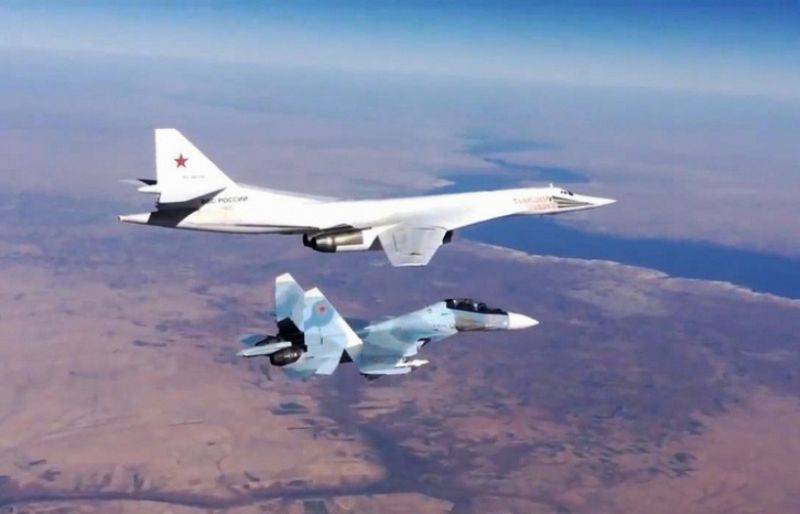 "On the air of the radio station Ekho Moskvy 19 in December, Major General Konovalov literally said about the problems of operating aircraft, not cruise missiles. Moreover, he had previously emphasized that the nature of these difficulties was due to "severe weather conditions" in which the crews of the Russian bombers performed their tasks ",
says release.
"At the same time, all the combat missions assigned to the crews of the Long-Range Aviation to destroy ISIS facilities (Islamic State) terrorist organization banned in the Russian Federation) in Syria were successfully accomplished, which the inattentive journalists chose not to hear in the same interview with Konovalov. Not to mention the fact that during the air operation, the use of air-based cruise missiles was shown on the Russian TV channels almost in real time, "the report underlines.