The Western Coalition Command acknowledged that the Iraqi military may have died from an inadvertent strike
aviation
in the Falluji area, passes
RIA News
.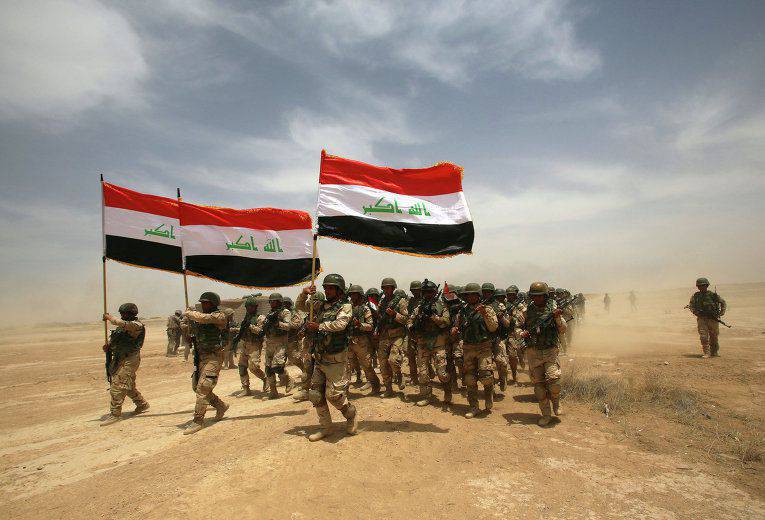 "Acting upon request and according to information provided by the Iraqi security forces on the site in Fallujah, the coalition forces launched several air strikes against the Islamic State (DAISH). Despite coordination with the Iraqi security forces on the ground, according to preliminary reports, there is a possibility that one of the air strikes led to the death of Iraqi soldiers ",
the report said.
"We will conduct a thorough investigation to establish all the facts. We sent a formal invitation to Iraq to participate in the investigation, "clarified the headquarters of Operation Unshakable Resolve.
Earlier, a spokesman for the Iraqi parliament said that "US air forces inflicted an airstrike on the city of al-Naimiyya south-west of the city of Fallujah," which resulted in "injuring at least 30 55 soldiers, 20 injured.