The delegation of the Air Force of the National Guard under the state of California handed over to the representatives of the Ministry of Defense of Ukraine dozens of boxes with special protection equipment at the Boryspil airport, reports
Look
with reference to the press service of the Ukrainian military.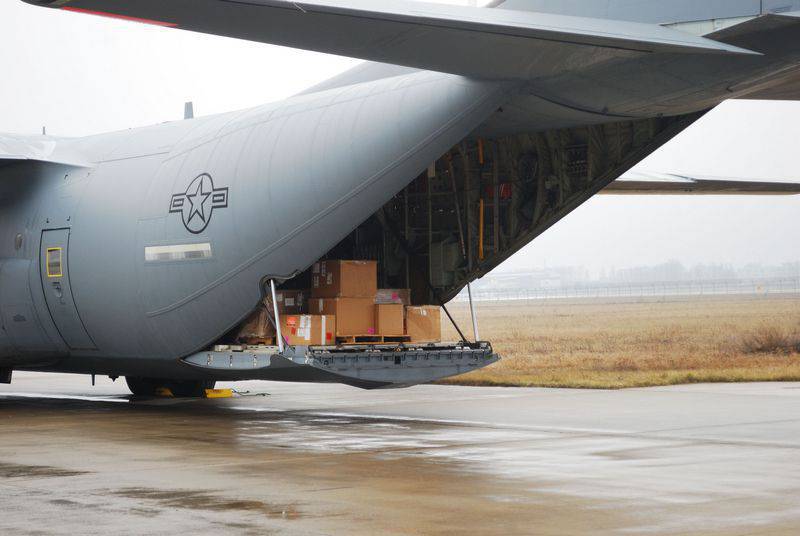 "At the military sector of Boryspil airport in the framework of international military cooperation between Ukraine and the United States, the second stage of the transfer of material and technical means for the needs of the armed forces of Ukraine from the delegation of the Air Force of the National Guard of the State of California, USA, headed by Major General of the National Guard David David Baldwin, "says the release.
"The command of the US National Guard and the leadership of our state strongly support Ukraine's aspiration to control its own territories, and help establish peace in your country through assistance to the Armed Forces," Baldwin's press service quotes.
"Military-technical cooperation between our countries will continue," the general added.
It is reported that "foreign representatives delivered several dozen boxes with special protective gear, masks and helmets to Boryspil".