The European Council must urgently consider the initiative of the European Commission (EC) to create a new agency for the protection of external borders and the coastline of the Commonwealth, the newspaper leads
Look
final statement of the summit of EU Heads of State.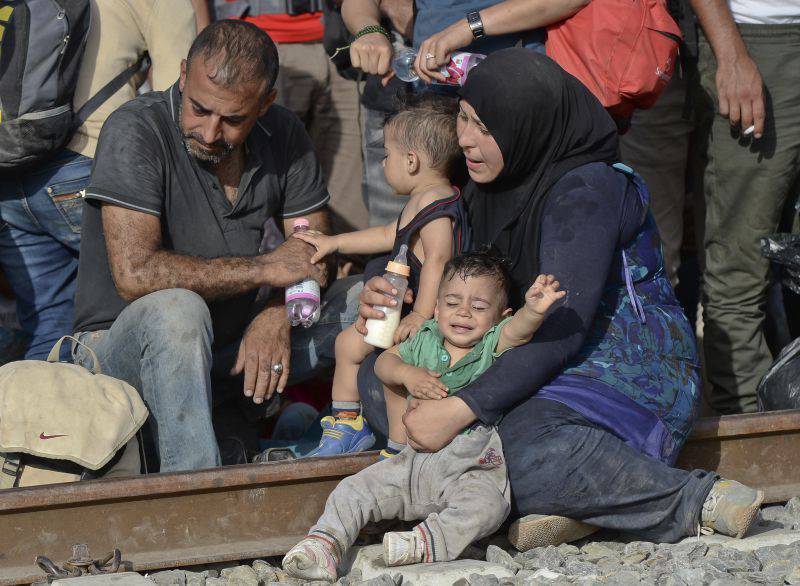 "The Council should urgently consider the proposals of the EC from December 15 on the" European Border Guard and Coast Guard ", the Code of the Schengen Borders, the" Voluntary Humanitarian Admission Scheme "and documents for return (migrants to their homeland). The Council must make its decision on the "European Border Guard and Coast Guard Service" chaired by the Netherlands ",
the statement said.
This week it was reported that the EC created a "center for monitoring, assessing migration risks and threats to EU internal security".
The creation of the agency aims to stop the uncontrolled flow of migrants to Europe, the number of which this year amounted to 1,2 million.
The newspaper recalls that on Monday, Chancellor Merkel for the first time at a congress of "Christian Democrats" publicly urged the EU to reduce the number of refugees.