Tatyana Popova, deputy head of the Ukrainian Ministry of Information Policy, said that an appeal had come to Kiev from Ankara from Turkish colleagues who are asking for help in countering "Russian propaganda." Newspaper with a strange name for Ukraine
"Ukrainian Truth"
cites a fragment of Ms. Popova's statement:
Recently, the representatives of Turkey asked us for methodological assistance in the fight against Russian disinformation.
Ukrainian official reports that on the eve of the first consultations already held the relevant departments of Ukraine and Turkey. Does this mean that in the Turkish segment of the Global Network soon there will appear its own "talking helmet", which will present "information" in the form of screenshots of computer games and fake reports?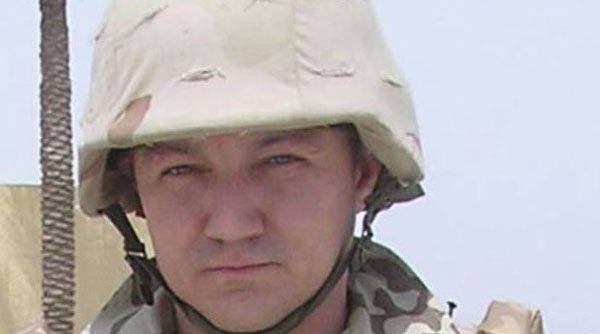 In addition, the question arises whether to expect the emergence of the Turkish equivalent of the notorious Ukrainian resource "Censor"? If so, then Ukraine's assistance to Ankara in the fight against "Russian propaganda" can indeed be considered truly comprehensive.
Recall that in the recent Russia publishes a lot of evidence of the involvement of the Turkish elite to the illegal business - to trade contacts with ISIS militants. It seems that these words of truth about the real sphere of activity in the "fight against terrorism" of Ankara in Turkey were called "Russian propaganda."