Today, the Ministry of Defense will hold a briefing at which it will be told about the beginning of reading the data of on-board recorders Su-24, shot down by a Turkish plane, reports
RIA News
message of the military department.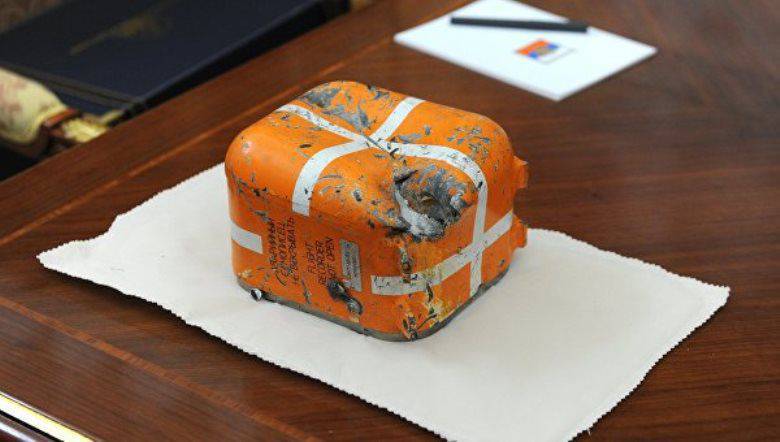 "A briefing will be held at the Interstate Aviation Committee of the representatives of the Russian Ministry of Defense in connection with the commencement of the procedure for reading and decrypting information from the onboard means of objective control,"
- said in a release.
The briefing will begin at 10: 00 at the Interstate Aviation Committee.
Recall, Su-24 was shot down by Turkish 24 aircraft in November over the territory of Syria. The bomber pilot Oleg Peshkov was shot from the ground by militants during the ejection.
After that, the President of the Russian Federation issued a decree "On measures to ensure the national security of the Russian Federation and to protect citizens of the Russian Federation from criminal and other unlawful actions and to apply special economic measures against the Republic of Turkey".