British Prime Minister David Cameron at the final EU summit in Brussels, said that in Foggy Albion are ready to hold a referendum on the country's withdrawal from the European Union. According to Cameron, the bill on holding a referendum in Britain received the so-called royal sanction and turned into an official law. The head of the British Cabinet announces that the referendum will be held before 2018.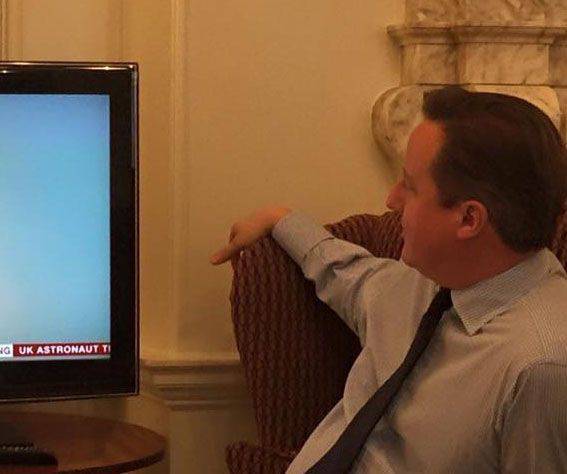 At the same time, official London does not try to hide the fact that the statements about preparation for finding out the opinions of the subjects about the expediency of finding Britain in the European Union are an attempt to put pressure on Brussels. The fact is that the British authorities are demanding that Brussels actually recognize that Britain is a special member of the EU. For example, Britain wants to achieve the right to ignore the stages of the so-called "European construction", during which decisions are usually made to finance "lagging" EU members.
In addition, the official London requires European officials to recognize the multicurrency of the EU market. In particular, it is about the ECB recognizing the pound sterling as a currency that is equal in value to the euro. Also, the British are demanding recognition of the special financial situation of the City - the business community in London - while simultaneously adding additional investments from the EU budget.
In addition, the British authorities are seeking from Brussels recognition of the special powers of the British Parliament, which after such recognition can simply ignore any decisions of the European Parliament.
With such requests from Britain, it remains to add the following: I want the EU to serve me and be with me on parcels ...