Indian authorities approved the purchase of five C-400 complexes in the Russian Federation, said
RIA News
An informed source close to the country's defense ministry.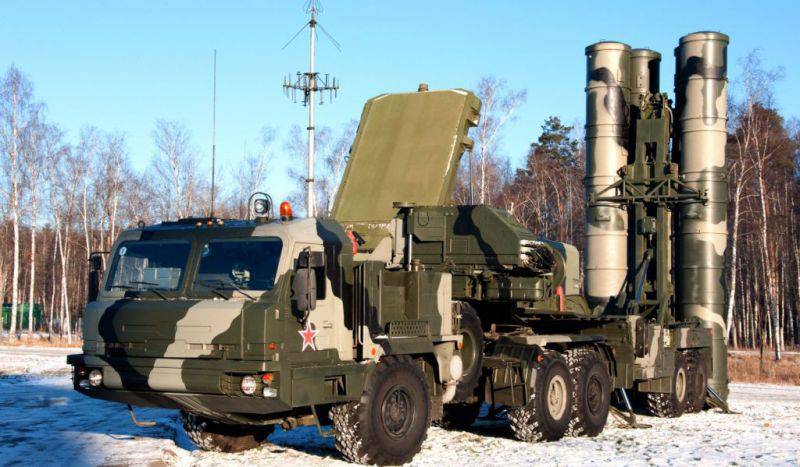 In Russia, the possible delivery of the latest air defense systems to India has not yet commented.
Recently, Hindustan Time newspaper reported on the approval of the transaction by the Committee on Defense Procurement of India.
"The meeting of the defense procurement committee began today at 11.30 (09.00 Moscow time). The committee has already approved the acquisition of five C-400 complexes, "a source said.
According to him, "the amount of the transaction can be about 390 billion rupees (about $ 5,8 billion)."
"This question will become central during the visit of Prime Minister Narendra Modi to Russia and will give a start to the discussion of the terms of the contract," the source added.
The agency recalls that the previously announced position of the Russian leadership was that the C-400 system would not be sold abroad until the needs of the Armed Forces of the Russian Federation were met. An exception is made only for China, with whom the supply contract has already been agreed.