American edition
Washington Times
publishes information that for America itself may well seem sensational. For America, yes, but hardly for Russia. The source of the publication claims that American intelligence has the coordinates of numerous objects of a terrorist group that calls itself "Islamic State", but only in the Obama administration are not ready to strike at these objects.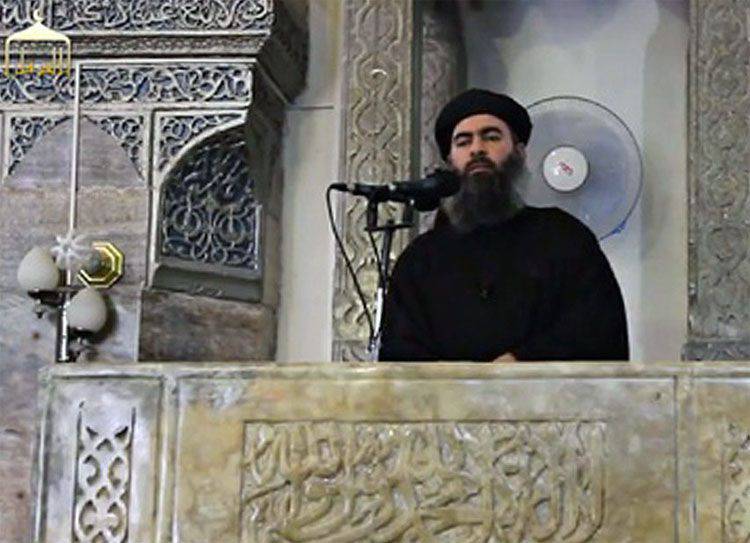 At the same time, the message says that we are talking about the ultra-modern media centers of DAISH (ISIS), which are equipped with the most modern technology, including relay systems and elements of satellite broadcasting. It turns out that the militants carry out their terrorist propaganda not without the help of satellites launched into the orbit by the same United States.
And how does Washington explain its refusal to strike at ISIS media centers? It turns out that the main argument is that the objects are located in urban areas - in particular, one of the residential areas of the largest Syrian city of Aleppo is used.
In other words, striking the Aleppo water pipeline, which left nearly a million people without drinking water several weeks ago, is normal for the USA, and the point destruction of the DAISh media center building (ISIS) suddenly causes Washington to be rejected. Although by and large the United States does not need to inflict any blows in order for the terrorist media center to stop working - it is enough to block the signal with a wide range of technical tools available to the United States. But Washington does not do that either ...