The US Congress will lift the ban on the purchase of Russian engines in 2016 g, it follows from the bill on the budget of a number of federal agencies for the next year, reports
Look
with reference to tass.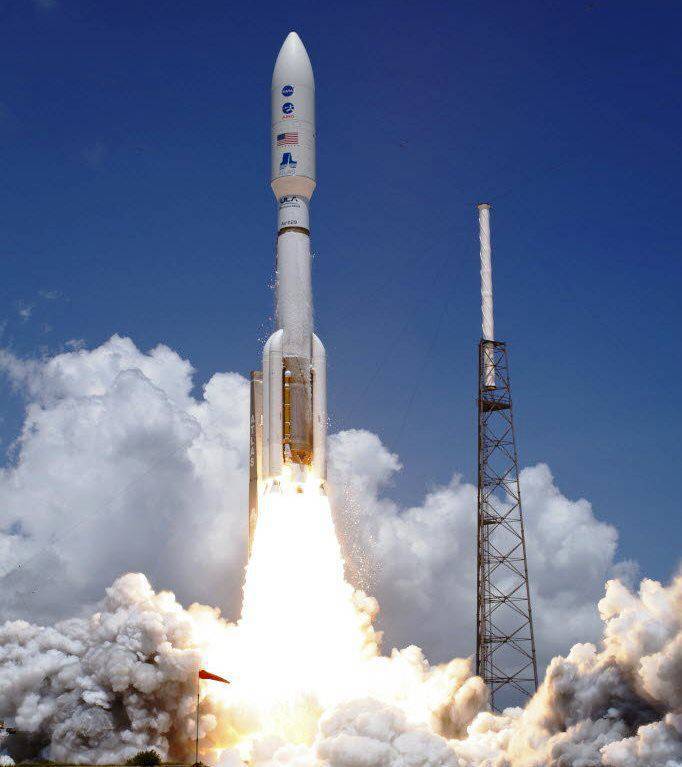 "The main provisions of the budget have already been agreed by the leaders of the Senate and the House of Representatives. It is expected that in the coming days, after the elimination of the remaining differences on taxes, the document will be approved by the legislators, "the agency writes.
The US military budget for 2015 provided for the purchase of the 5 of Russian rocket engines (purchased by the ULA consortium - the United Launch Alliance - for Atlas V missiles), and another four are in the budget for 2016.
Earlier, the US Air Force and ULA called on Congress to soften the stringent requirements for abandoning Russian RD-180 and developing its own engines.
The extension of procurement, as expected, was dissatisfied with Republican McCain. In his message to the head of the Pentagon, he threatened to completely ban the use of the RD-180, if the military department together with the ULA did not stop manipulating Congress in their own interests.