In Nagoya, at one of the enterprises of the Japanese company Mitsubishi Heavy Industries, they began assembling the F-35A Lightning II fighter, reports
Rossiyskaya Gazeta
with reference portal N + 1.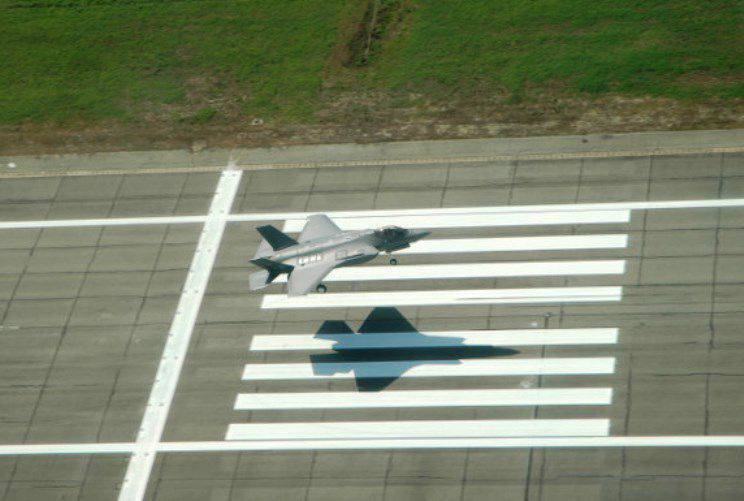 It is noted that "the aircraft is assembled from ready-made parts: wing consoles, fuselage, tail unit." The car received the number "AX-5".
As reported edition
Flightglobal
"This is the fifth aircraft of this type, designed for Japan; the first four F-35A are currently being assembled at Lockheed Martin, an American company in Fort Worth, Texas. "
This F-35A will be the second aircraft in the world that is not assembled in the United States. The first, as previously reported, was a fighter assembled in Italy (local designation - AL-1), which has already made its first flight.
The publication reminds that the contract for the purchase of 42's F-35A was concluded by Japan in the year 2012. 38 of the purchased vehicles will be assembled in Nagoya, "including installation, configuration and testing of avionics equipment".