In July 2015, the Chinese
fleet
the first mobile landing platform (MLP) Donghaidao was introduced. Its construction clearly indicates the goals that the Navy of the People's Republic of China sets for itself, the blog reports.
bmpd
.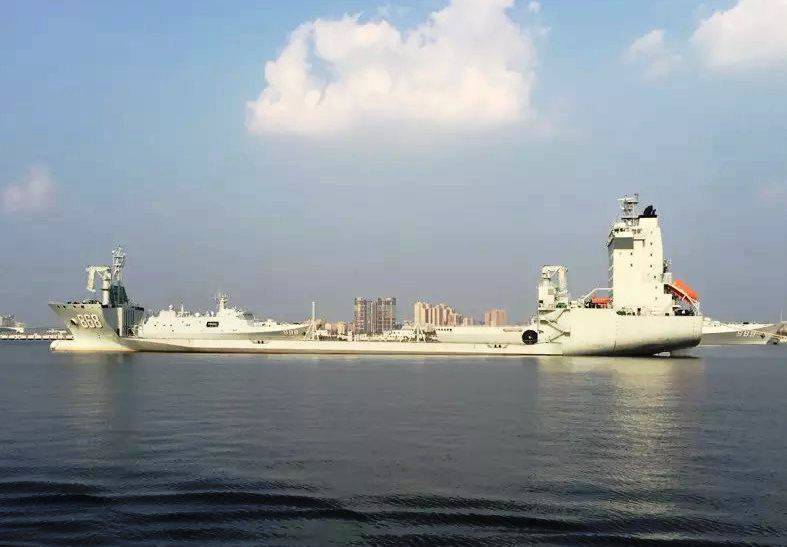 New Chinese mobile landing platform Donghaidao based on the PLA Navy Southern Fleet in Guangzhou
China became the second country in the world, after the United States, which owns ships of this class (In the United States, such vessels were commissioned in 2013 d).
The concept of platforms (MLP) and floating supply bases (Afloat Forward Staging Base - AFSB) created by Americans is based on the need to "carry out expeditionary operations in remote areas without relying on coastal infrastructure."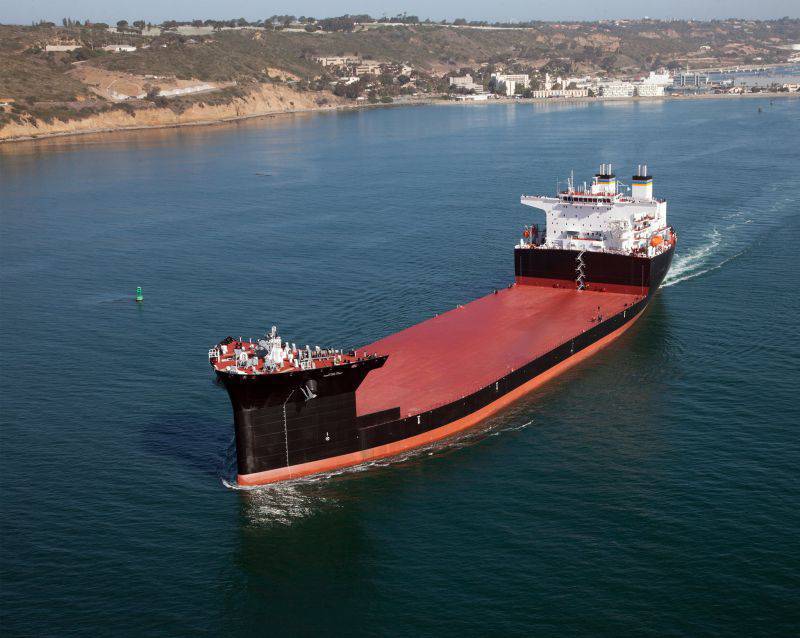 MLP-1 Montford Point, the first American MLP
"The idea is that supplies at sea are transferred to the MLP and AFSB from transport ships, and then delivered to the unequipped coast by amphibious assault boats based on the MLP and heavy transport helicopters based on the AFSB. In addition, AFSB can support the basing of various forces supporting the operation, for example, minesweeper helicopters, special forces units, etc., "the blogger writes, citing foreign publications.
"It is important to note that both types of ships are specifically designed to provide large-scale amphibious assault operations in areas located at a great distance from friendly coastal infrastructure. For operations of small scale, for example, by special forces, there are enough transport capabilities of amphibious ships, and for amphibious assault forces on nearby islands, numerous and cheap amphibious assault ships and mobilized civilian ships of small displacement can be involved, "the author notes.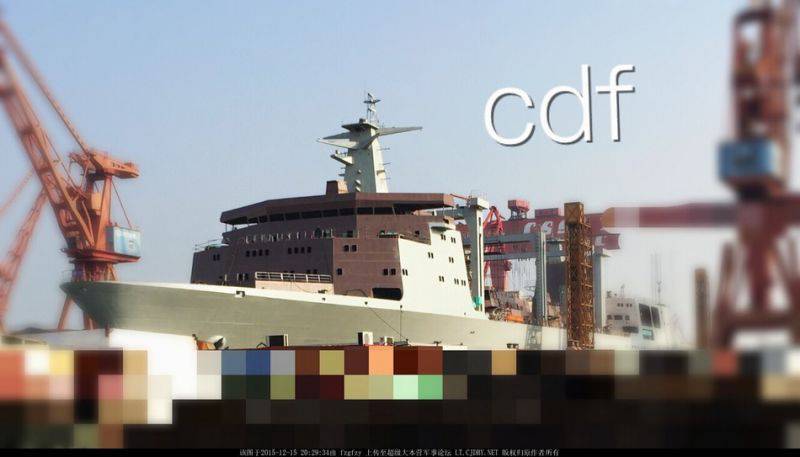 С
the triple new Chinese ship integrated supply project 901
Now in China, the construction of the first ship of complex supply with a displacement of up to 50 thousand tons (project 901).