The White House still believes that the policy of Moscow in Syria is aimed more at supporting the existing regime, and less so at fighting the DAISH group, reports
RIA News
statement by the representative of the US administration Josh Ernest.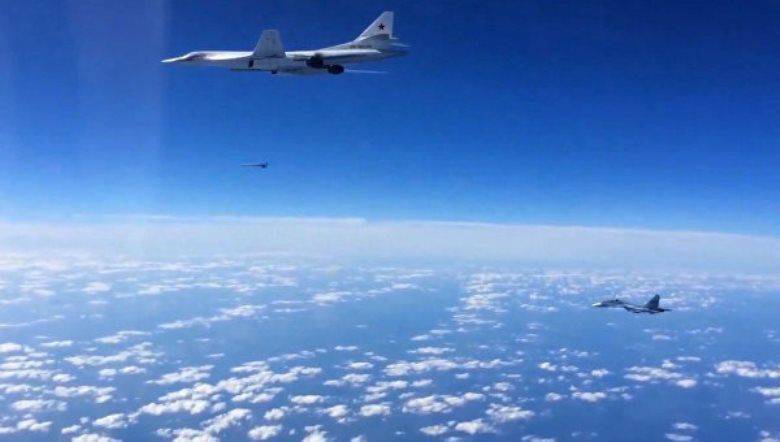 "The absolute majority of the military operations that the Russian Federation has been conducting in Syria since September are not aimed at the DAISH group, but in the territory where there are opposition groups Assad. And this underlines our findings that Russia is more interested in supporting Al-Assad than in fighting Daesh. "
Said Ernest.
Meanwhile, the chief of the General Staff of the RF Armed Forces, Valery Gerasimov, recently announced that "the Russian
aviation
in Syria, it inflicts 30-40 terrorist attacks daily to support the Free Syrian Army. "
In turn, the representative of the Ministry of Defense of the Russian Federation Igor Konashenkov noted the unreliability of publications in the foreign media "about the indiscriminate strikes of the Russian military aircraft." The general pointed out that "our army is the only army in the world that has shown in detail, even how and with which precisely Russian precision
weapons
airplanes and ships, we hit the targets of terrorists. "