The information that was voiced by US State Department spokesman John Kirby is in fact irrefutable proof that Japan is under American occupation. And this is not a figure of speech. Kirby said that Washington and Tokyo reached an "agreement" on the maintenance of US military bases located in Japan. Over the next five years, 8 billions of dollars will be allocated from the state budget of the Land of the Rising Sun for the needs of the American contingent.
Information Agency
TASS
cites a fragment of a statement by John Kirby:
Financial support from the host country will help preserve the US military presence in Japan.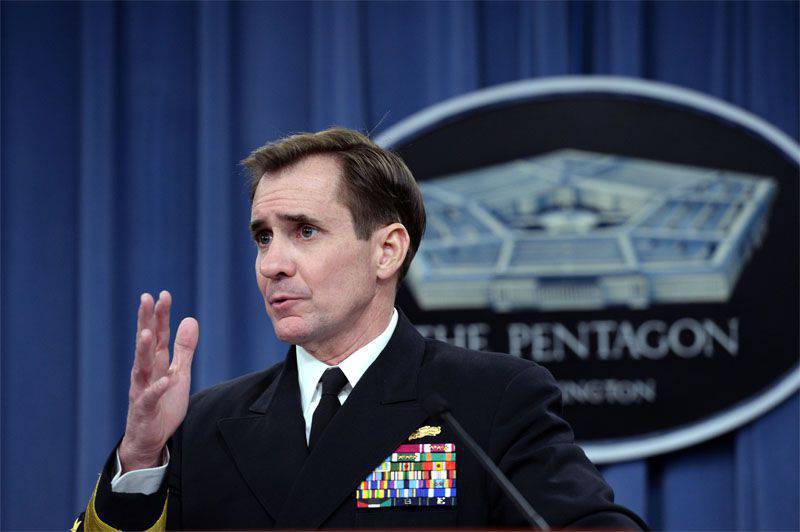 At the same time, the official representative of the US Foreign Ministry added that the US military presence in Japan is "a guarantee of security in the Asia-Pacific region." And this, according to Kirby, fits perfectly into the concept of the United States.
Currently, there are more than 47 thousands of American military personnel in several US military bases in Japan. At the same time, the Pentagon says that the US military "is ready at any moment to respond to aggression against Japan."
Particularly noteworthy is the fact that the Japanese authorities uncompromisingly agreed to continue and even increase funding for the American occupying forces - the Japanese taxpayers are obliged to allocate 1,6 billion dollars annually for these needs.