Russian air defense systems can be installed on the Indian aircraft carrier "Vikramaditya", this possibility is incorporated in the design of the ship, reports
RIA News
a message from the general director of Nevsky PKB, Sergey Vlasov.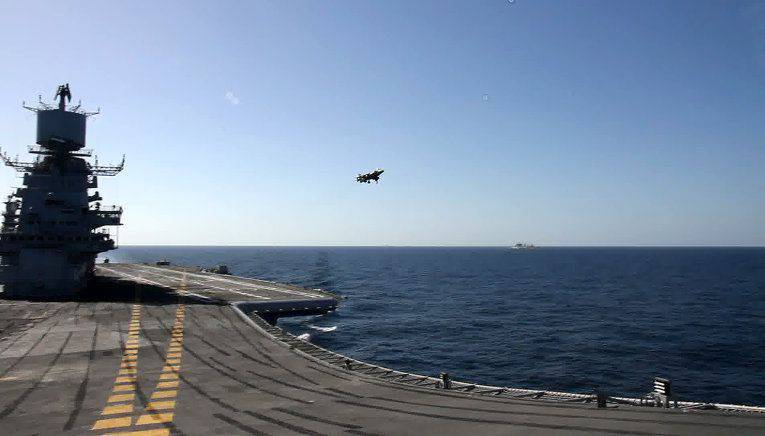 "The Indians at one time refused to install Russian air defense systems on Vikramadityu, but we have reserved space for our air defense system there, there are rooms on the ship that are not occupied by anything, there are places where you can put launchers. This is provided by our project, "- said Vlasov.
He recalled that this year "representatives of Sevmash and the Naval Forces of India signed a contract for technical assistance in servicing the aircraft carrier Vikramaditya in the post-warranty period."
The aircraft carrier Vikramaditya (formerly Admiral Gorshkov) was transferred to the Indian side in November 2013 g after reconstruction at the Sevmash enterprise (Severodvinsk).