Today, the 122-mm D-30 is considered the most used howitzer in the Syrian government army. According to former Soviet instructors, the Syrians had previously considered this weapon unsurpassed in its characteristics, writes
Messenger of Mordovia
.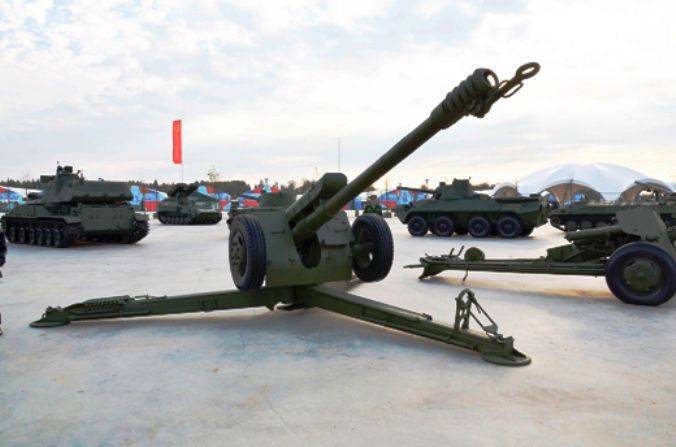 "The D-30 is a relatively compact and lightweight weapon, its combat weight is only about 3 tons of 200 kg. Due to this, it is mobile enough, towing speed is up to 80 km / h, "the publication notes.
D-30 easily turns around and easily masked.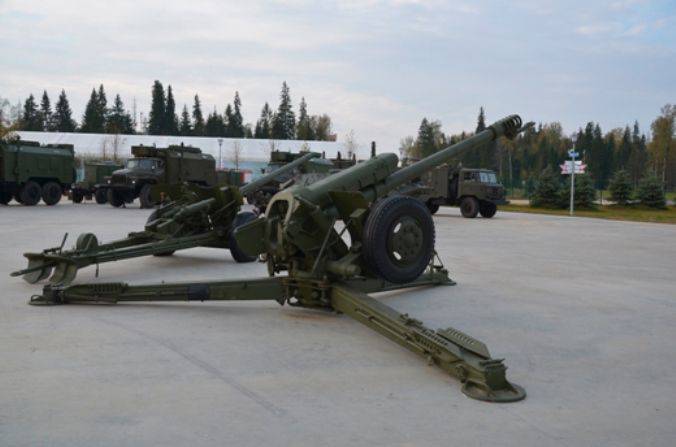 "The firing range of conventional projectile (up to 15 300 m), of course, by today's standards does not quite meet modern requirements, but in international markets
weapons
it is now easy to purchase ammunition that can fly much further, "the author writes.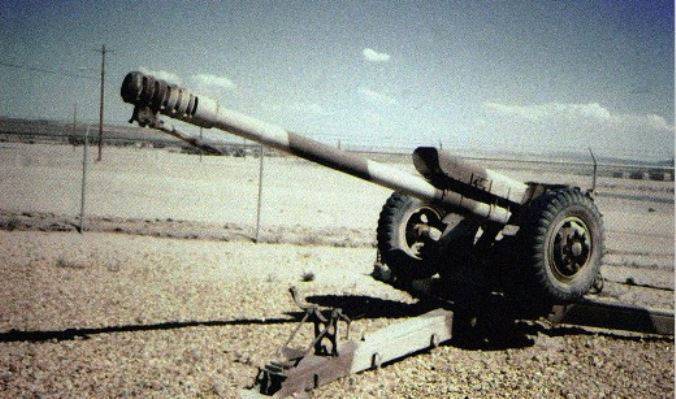 During operation in Syria, a howitzer was installed on various platforms.
"You can recall how in the 70s the Syrians, who had a significant fleet of obsolete
tanks
T-34, they decided to turn part of the vehicles into self-propelled artillery mounts. Having removed the towers from these tanks, they mounted the D-30 howitzers. These self-propelled guns were used in the Syrian army until the real 2S1 and 2C3 self-propelled guns arrived from the USSR, "writes Vestnik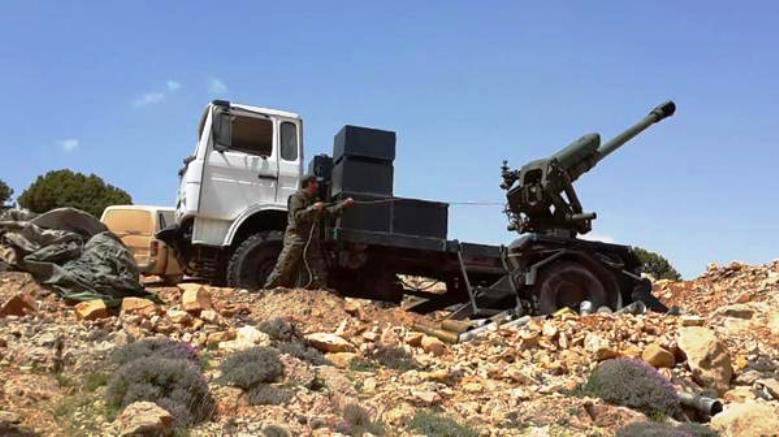 Now D-30 is installed on the chassis of various cars and is still used in combat.