Representatives of the command of the Iranian army held negotiations with the Russian side on the purchase
tanks
T-90 and then transferred their proposals for the deal to the General Staff of the Iranian Armed Forces, reports
MIC
with reference to the commander of the land forces of the country Ahmad Purdastana.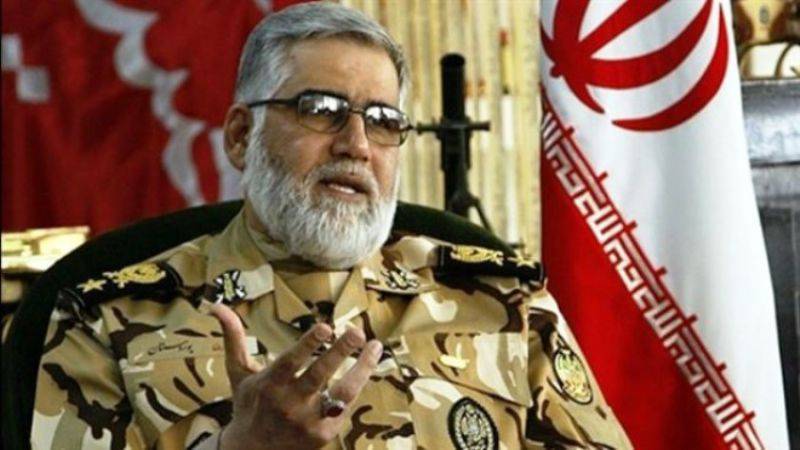 "Negotiations with representatives of the Russian side were held and the corresponding proposal for the purchase of T-90 tanks was transferred to the General Headquarters of the Iranian armed forces," the general said
"At present, the basis of our armored forces are T-72 tanks. These machines have proven themselves very well during combat operations. They are produced by our defense industry. But at the same time, we draw attention to the fact that the T-90 tank has higher combat capabilities and meets all the requirements that we place on modern armored vehicles, "Purdastan emphasized.
"In addition to tanks, we feel the need to acquire other types of weapons, such as helicopters, as well as
weapons
and military equipment of individual use. All this is also included in the list of weapons, which we proposed to purchase the General Staff, "he added.
"The Iranian military-industrial complex has a high potential. But, nevertheless, we will steadily take care of its further modernization, "said the commander.