According to the French edition of TTU, Cairo received the prior consent of Paris for the purchase of a military optical reconnaissance satellite, necessary for Egypt to strengthen surveillance of border sections with Libya and the Sinai Peninsula. This is reported by the blog.
bmpd
.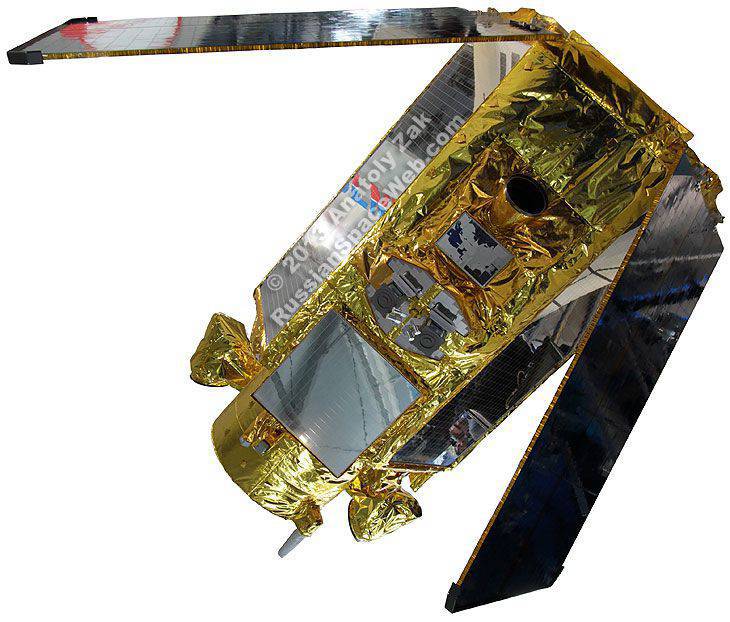 Egypteat-2 Earth Remote Sensing Satellite
The issue of concluding a contract will be decided during the upcoming visit of the Egyptian Minister of Armaments to Paris.
In addition, the representative of Egypt announced in Madrid about the intention to buy 12 Airbus A400M transport aircraft. Spain itself was forced to reduce its order for A400M from previously announced 27 machines to 14.