In the European Union, there are again some attempts to move away from the "general line of the party". So, Italian Prime Minister Matteo Renzi believes that sanctions against Russia should be reconsidered in the coming months. According to him, the "format of returning dialogue with the Russian Federation" prevails. From the air of the Italian radio station
RTL
:
I believe that the line for the return of the dialogue with Russia today prevails. On the eve of the head of American diplomacy Kerry met with Putin. I believe the sanctions package will be revised. It will not happen in the coming days, but in the coming months, but by and large it is not so important.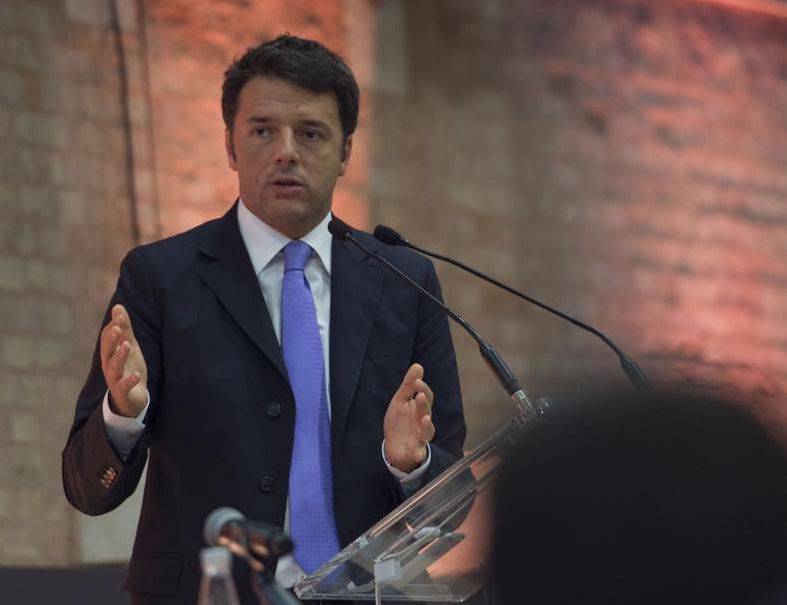 A brief comment by the official representative of the Russian Foreign Ministry, Maria Zakharova, on the question of a journalist who was asked by Kerry during his visit to Moscow:
At the press conference, J. Kerry was asked a question about Russia's isolation. The Secretary of State said that the isolation of the States was announced when, in their opinion, it was necessary. "This was done at a specific point in time," said the US foreign minister. Then he explained how fruitfully his country interacts with ours.

It follows from this: Kerry has publicly abandoned the American policy of isolation towards Russia. Of course, there was no isolation. Attempt - was. But failed. As for the concrete actions of Washington, we will see. For "by their fruits you shall know them."
Meanwhile, in Brussels, they have already announced that "all EU members support the extension of anti-Russian sanctions."
RIA News
cites a statement by a representative of the EU bureaucracy, whose name is not called:
I do not expect any discussion. Why do I say that, although I may be wrong, because I am based on negotiations between representatives. This means that all 28 leaders support the idea of ​​extending sanctions for the next six months.
According to the same source, "one country raised the issue of revising the decision on sanctions (Italy - approx." IN ")". Now the EU, as noted by the European official, is considering the issue within the framework of the regulation, but "this will not affect the final decision".
It turns out that the final decision was made even before Italy applied to Brussels, and before all countries gathered to discuss the extension or non-renewal of sanctions. Democracy…