The official representative of the Russian Foreign Ministry, Maria Zakharova, told the press that the contact group in Ukraine was able to reach an armistice for the period of holidays. In addition, the parties managed to reach a consensus on the issue of demining activities of individual territories in the Donbas.
RIA News
bring the statements of Maria Zakharova:
New agreements on demining were reached, the proposal of a complete cease-fire during the New Year holidays and Christmas was supported. It can also be stated that by the end of the year another meeting of the contact group will take place, there is an appropriate agreement.
It is worth noting that an agreement on a truce has been reached, so to speak, on top of the Minsk agreements, which already provide for a truce of the parties and a complete withdrawal of all equipment (up to technology with a caliber less than 100 mm). The withdrawal of military equipment to the burnout was completed on November 12, but the movement of individual units of armaments of the Ukrainian Armed Forces and the so-called "volunteer battalions" in the areas immediately adjacent to the line of demarcation is still recorded.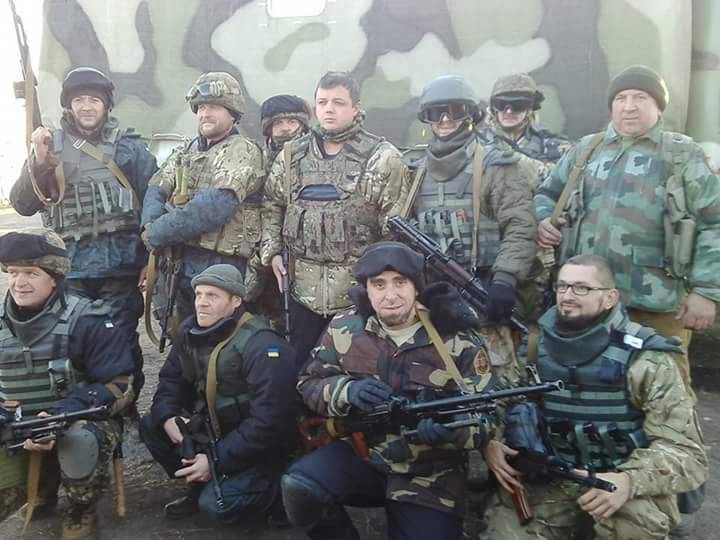 If the Ukrainian side is not ready to comply with the truce under the Minsk agreements, will it control itself in the format of a new truce? ..