Saudi Arabia and other monarchies of the Persian Gulf are currently discussing the possibility of sending special forces to Syria, reports
RIA News
Reuters report.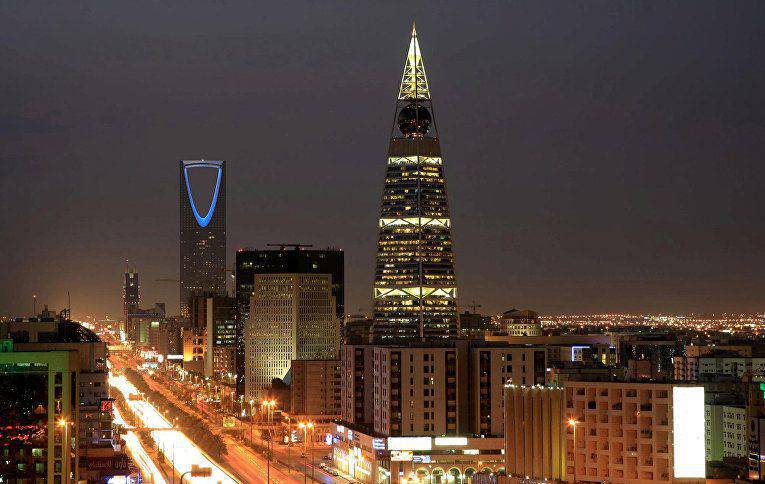 "There is a discussion, coalition countries such as Saudi Arabia, the United Arab Emirates, Qatar and Bahrain are discussing the dispatch of special forces to Syria. ONGOING. It is not possible "
- Alliance representative told reporters in Paris.
Earlier, the agency reported that Saudi Arabia had created an Islamic anti-terrorist coalition from 34-s countries, the command center of which will be located in Riyadh. According to the text of the joint statement, "a coalition is being created to counter terrorism, which has become a threat to the interests of the Islamic nation, and also based on the right of peoples to self-defense".
The document also states that in addition to Saudi Arabia the coalition will include "Jordan, the United Arab Emirates, Pakistan, Bahrain, Bangladesh, Benin, Turkey, Chad, Togo, Tunisia, Djibouti, Senegal, Sudan, Sierra Leone, Gabon, Somalia, Guinea, PNA , Ivory Coast, Kuwait, Lebanon, Egypt, Libya, Republic of Maldives, Morocco, Mauritania, Niger, Nigeria, Mali, Malaysia, Qatar and Yemen.