In the "United Instrument-Making Corporation" (DIC) a set of technical means has been created that will connect the encrypted communication channels of the CIS countries into a single network,
RIA News
message of the press service of the enterprise.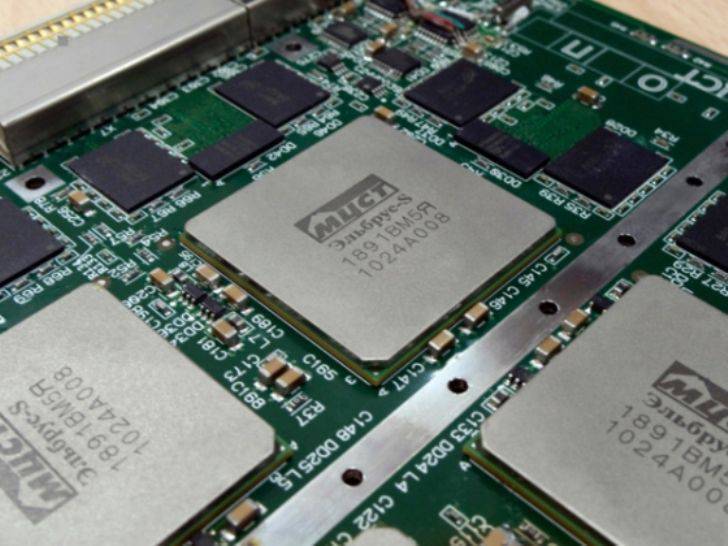 "The military-industrial complex has created a set of technical equipment that will bundle encrypted documentary links of the CIS countries and Russia into a single network. The new hardware is based on domestic software, Elbrus processors, and guarantees a high level of protection against information leaks. The complex was developed as part of the Bridge-CIS development work on the order of the Federal Protection Service (FSO) of Russia, "the release says.
"The elements of the complex are currently undergoing certification, the completion of works is planned before the end of December," said the general director of the defense industry complex, Alexander Yakunin.
"The complex includes universal computers, an operator console and special software that provide data processing and routing. The developed technique allows reliably and in guaranteed time to transfer legally relevant information and documents between the states, "the report says.
"This is the first in Russia to develop such a level for special communication systems, where the task of import substitution is solved by 100%, and at the level of hardware and software. As a result, a trusted technology was created to build state-level communication systems. It provides a high degree of information security and can be used to transmit the most sensitive information. All technical tools are absolutely transparent in terms of design and software. They guarantee that there are no undeclared features and "bookmarks" for secretly picking information ",
told Yakunin.