Motorized rifle formations of the Southern Military District started the development of tasks at the test sites in the Chechen Republic, reports
RIA News
message of the district press service. More than 5 thousand troops are involved in the training.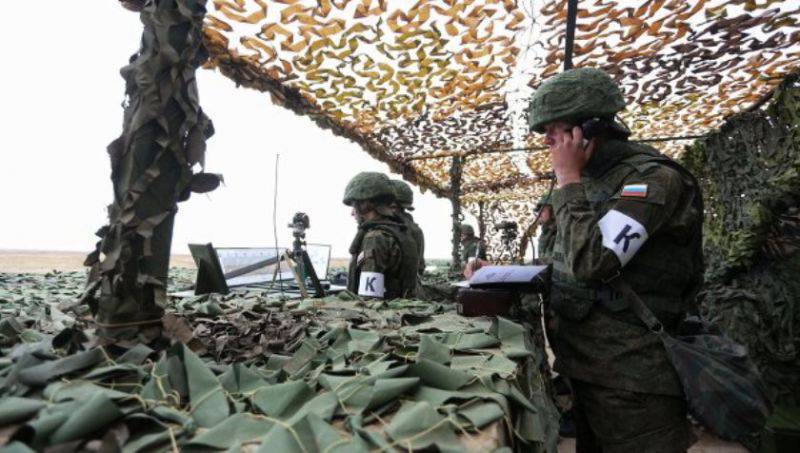 The district noted that "the first stage of training motorized rifle subunits will end with live firing as part of the squads, after which, in 2016, the combat coordination of motorized rifle and
tank
platoons ".
"The servicemen of the motorized rifle formations of the Southern Military District, stationed in the Chechen Republic, have begun to work out the tasks of combat training at the Gvardeets, Kalinovsky and Alpine training grounds. More than 5 thousands of servicemen were involved in field training, about 300 units of weapons and military equipment were involved, "the release says.
According to the press service, "motorized riflemen will have to continue mastering the newest armored personnel carrier BTR-82AM, where radio stations of the 5 generation P-168, the orientation system for determining the current coordinates of the vehicle and displaying its location on the electronic terrain map, are installed to improve command control .
It is also reported that "snipers and grenade launchers at the exercises will master the skills of selecting and equipping firing positions, covert movement on the battlefield, observation and reconnaissance of targets, firing at various distances in pairs and in cooperation with the main forces day and night."