Colonel Yaroslav Roshchupkin, assistant commander of the Central Military District, said that the Russian Ministry of Defense had decided to redeploy a motorized rifle regiment to the Tajik capital Dushanbe. According to Colonel Roshchupkin, this is done in order to increase the combat readiness of the formation and strengthen the security system on the southern borders of the CSTO.
Press Service of the Ministry of Defense
cites the statement of Colonel Roshchupkina:
The redeployment, carried out in the interests of increasing combat readiness and increasing the combat potential of the formation, was completed in advance of the deadlines agreed upon with the Ministry of Defense of Tajikistan. Units made an 250-kilometer march on standard equipment and settled on the territory of a Russian military town in the capital of the republic, embarking on combat training at the nearby Lyaur training ground.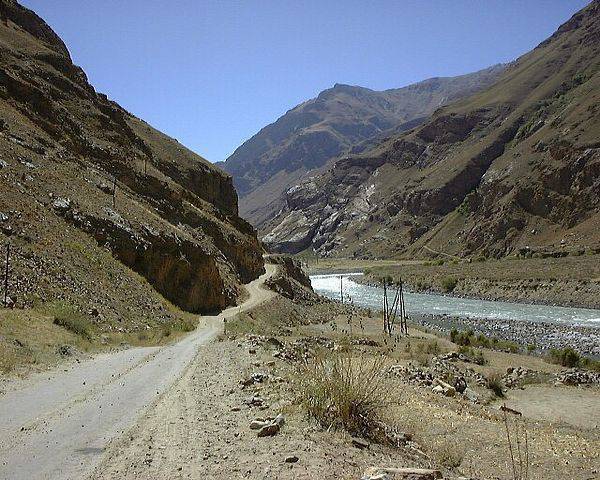 We are talking about the transfer of the 149 th motorized rifle regiment from the Khatlon region to Dushanbe (and to the Lyaur training ground, located approximately 25 kilometers south of the capital of Tajikistan).
It should be recalled that the 201-I Russian military base is deployed in the Republic of Tajikistan. This is the largest compound stationed outside the Russian Federation. According to the agreement reached with the authorities of Tajikistan, the military base of the Russian Federation on the territory of this state can operate at least until 2042 year.