It makes no sense for Russia to violate the INF Treaty, which Washington constantly blames for it, since it has adopted the Caliber missiles, which are not subject to prohibition, said member of the Federation of American Scientists Hans Christensen.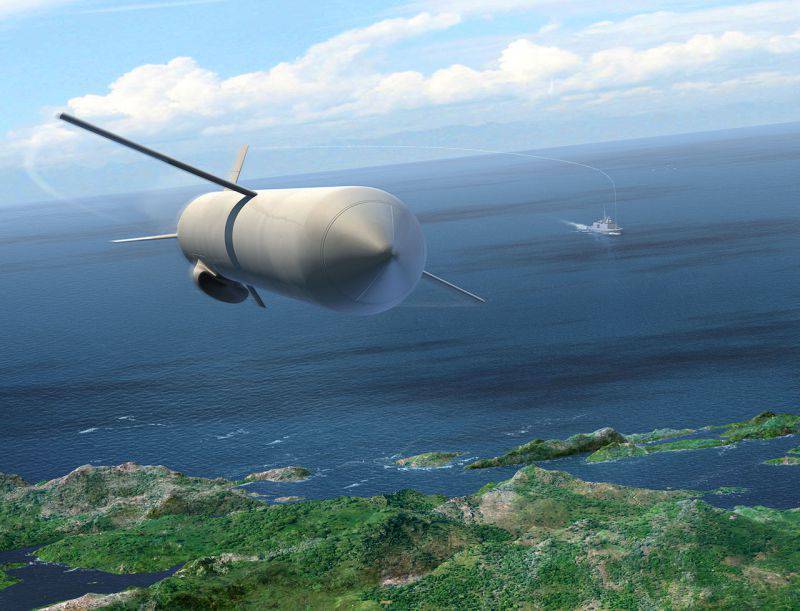 "For a long time, the United States couldn't say at all what kind of Russian rocket allegedly violated the treaty. Even now, Washington only reports that we are talking about the already tested, but not deployed modern rocket ", - leads
Look
article Christensen, published on the departmental site.
At the same time, Washington claims that the mysterious rocket allegedly "threatens most of Europe and US allies in East Asia," the author notes.
In turn, intelligence stresses that the "undeveloped rocket" "operates in roughly the same range as the Caliber."
So why did Russia need the similarity of the "Caliber" when it has the "Caliber" itself? Placing these cruise missiles at sea does not violate the INF Treaty.
"Gauges can perfectly replace the very unnamed missiles to which the US makes claims under the treaty," the author writes.
According to him, the "Caliber" will receive "the Northern Fleet (Kola Peninsula), and the Baltic (Kaliningrad and St. Petersburg), and the Black Sea (Sevastopol and Novorossiysk), and the Caspian [Caspian
flotilla
] (Makhachkala), and the Pacific (Vladivostok and Petropavlovsk). "
"Thus, the Caliber," Christensen writes, "will allow ships, even without leaving ports, to threaten all NATO members in Europe (except Spain and Portugal), most of the Middle East, as well as Japan, South Korea and northeastern China. (including Beijing). "
In addition, the "version of the Caliber with a nuclear warhead (and the possibility of such a modification was confirmed by Russian President Vladimir Putin) may have a greater range than those used in Syria, i.e. over 2,5 thousand km, "adds the expert.